GET SCULPTED BOSOM UNLIKE ANY OTHER
At Advanced Aesthetics, Pune
Importance of breast size
Breast size is important to many women. Some women feel that small breasts not only limit their fashion choices, but also cause dissatisfaction with body image. Breasts contribute to female body proportions. A proper and proportionate body contributes to overall attractiveness. For many women, breast size is an important part of feeling good, desirable and normal.
Breast augmentation helps to increase fullness and projection of the breasts.
This improves the balance in a woman's figure, and enhances her self-image and self-confidence. It can make a woman feel more close to the ideal, and can drastically improve the way she views herself.
Get sculpted bosom unlike any other!
Are you concerned with the size of your breasts ?
Answer some simple questions to help us understand your concerns, or breast related issues.
This will help us identify the conditions that need to be corrected at the time of consultation.
What are the Breast Augmentation results and the outlook?
The results of breast augmentation are immediately visible. Final results appear gradually over the next few weeks when swelling resolves and breast size and shape settles. Incision lines typically continue to fade over the next year. Over time, your breast can change due to aging, weight fluctuations, hormonal factors and gravity. However, your new enhanced breast contour and the freedom to wear the clothes you enjoy without the need for padded bras would bring you added self-confidence, whether at the beach or the boardroom.
Breast augmentation - Before and Afters Results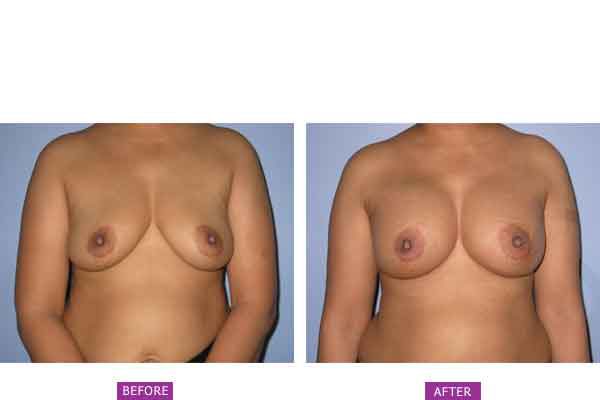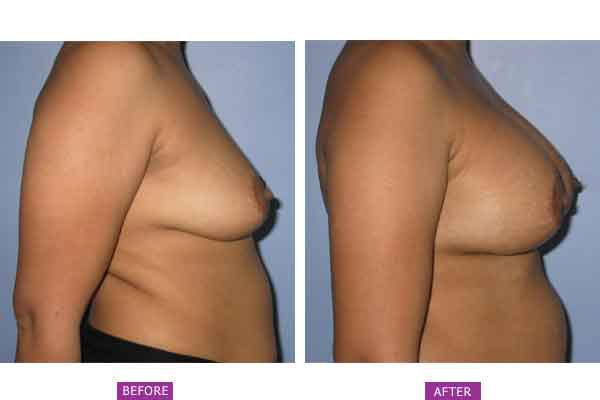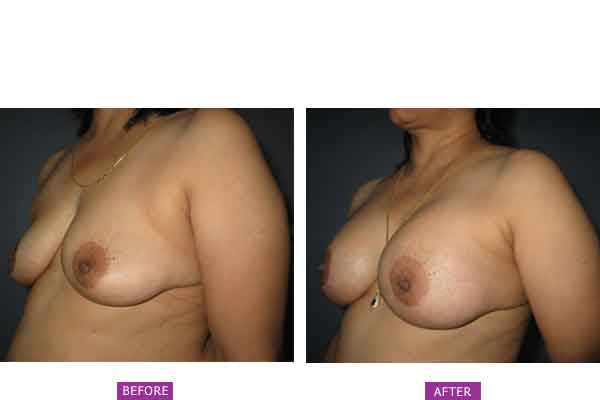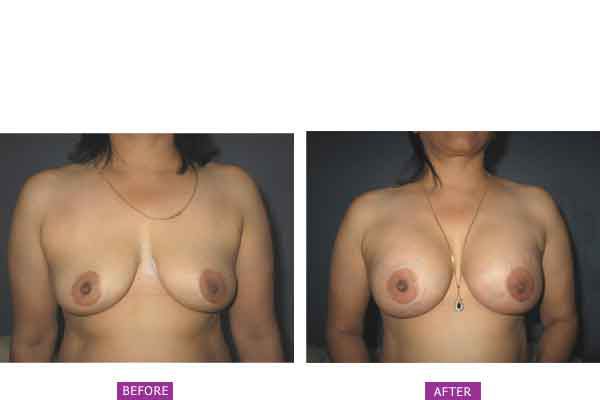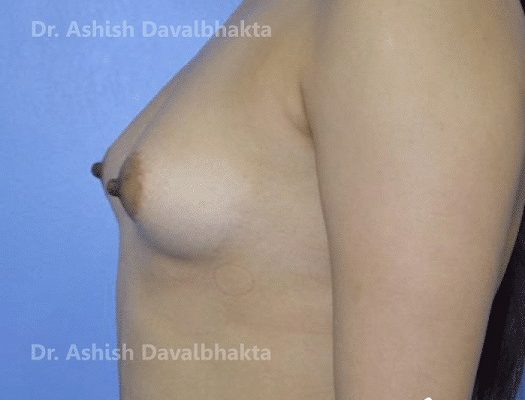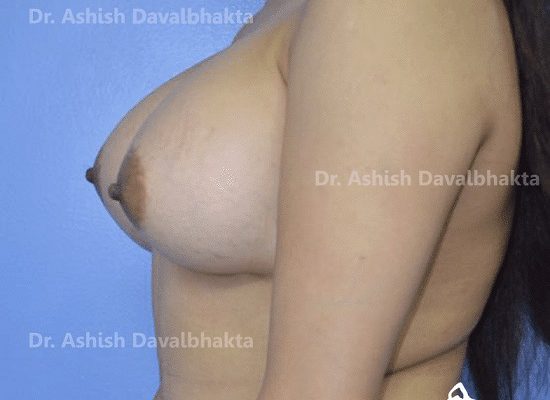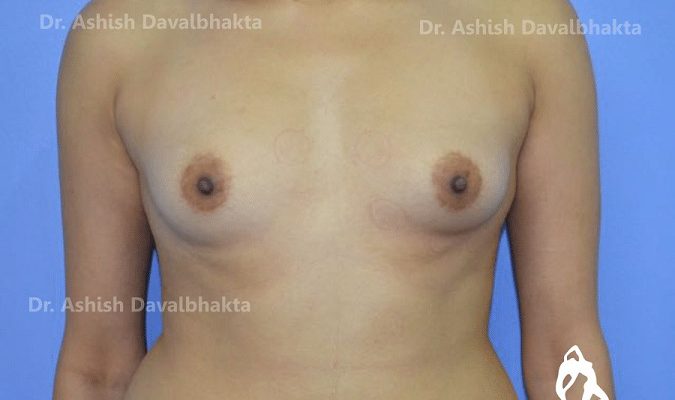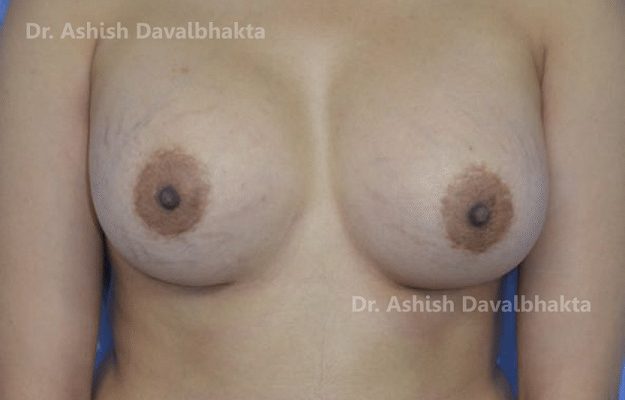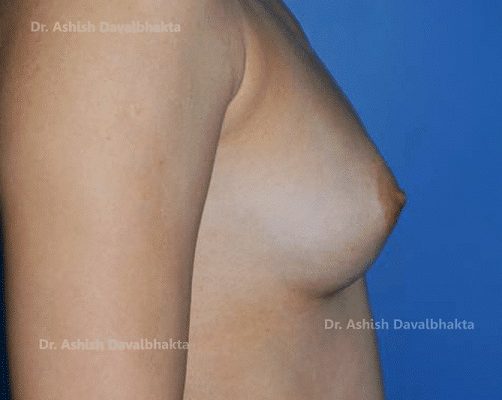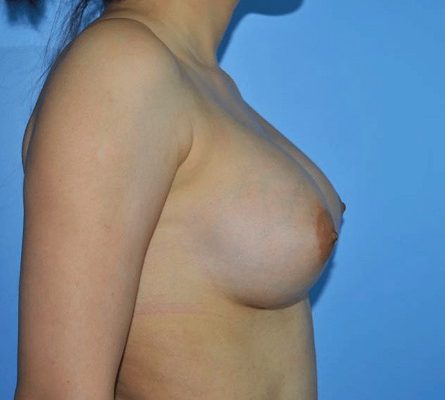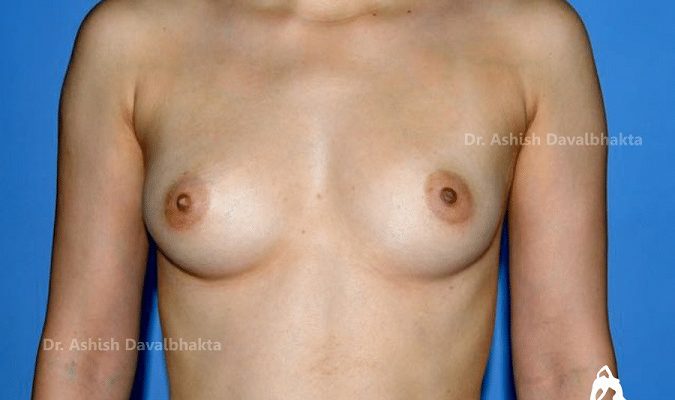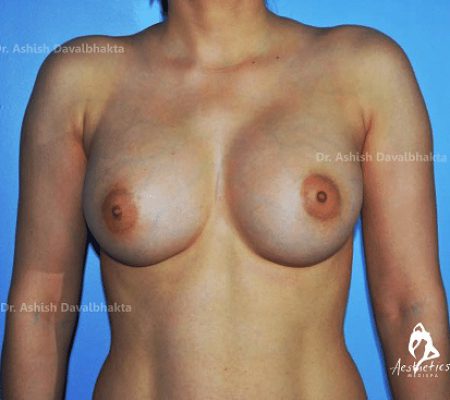 Who are the ideal candidates for breast augmentation?
Breast augmentation is most suitable for women who have small, underdeveloped, asymmetric breasts, or breasts which have decreased in size after a woman has had children. It is also suitable for women who feel they should have bigger breasts to give them a proportionate figure. Reconstruction of breasts after mastectomy is also possible using implants.
Adult women of any age can benefit from breast augmentation. However, we recommend you to ensure that your breasts have fully developed before you consider breast augmentation.
Breast augmentation is a matter of one's individual choice. You should undergo it to fulfill your own desire for enhanced breast size, not the desire of others.
What do you need to know before getting breast augmentation surgery?
In this blog, Dr. Ashish Davalbhakta talks about 5 important things you need to keep in mind before getting breast augmentation surgery.
Which breast implant should I choose?
The cup size of the breasts increases in proportion with the original cup size and the volume of implant used. We, at Aesthetics Medispa, use pre-operative sizing techniques such as the "BioDimensional Planning system for Matrix Implants", Tebbitts method of sizing, or 3D sizing using Crisalix software to assess the breast implant size most suitable for you. Digital simulation software may also aid in taking a decision.
You and our surgeon at Aesthetics Medispa may choose either a round or anatomical/contoured implant depending on the shape you hope to achieve.
How long will I be in the hospital?
You will be allowed to go home either on the same day or whenever you feel comfortable.
How much life do breast implants have?
The newer generations of implants last for a lifetime. Implants produced by reputed manufacturers usually do not have manufacturing defects such as a leak or rupture/degradation. These newer generation implants have been in use for the last eight to ten years.
It is, however, advised to to have your implants routinely reviewed by a surgeon at our clinic.
Could breast implants add to the risk of cancer?
The Independent Review Group (IRG) has concluded that there is no increased risk of cancer due to use of silicone implants. They, however, advise women to take mammography readings from time to time.
What You Need to Know About Breast Cancer
Dr. Ashish Davalbhakta of Advanced Aesthetics has listed some things you need to know about breast cancer, including risk factors, signs, and symptoms.
How Breast Augmentation Is Performed?
Breast augmentation is usually done under general anesthesia. The surgeon commonly inserts implants through an incision in the fold below the breasts. Alternatively, they may use other access sites such as periareolar and axillary. Our surgeon at Aesthetics Medispa will be able to guide you as to which one is the most suitable for you. The inframammary incision is about five to six cm in length. The surgeon creates a pocket under the breasts. They place the implants in this pocket. This pocket will either be under the chest muscle or above it, depending on the pre-existing volume of your breasts. The surgeon closes the wound meticulously.
Breast augmentation with fat grafting - Before and Afters Results
Breast can be augmented with fat grafting. However only 50% of what you graft survives. This usually gives you a cup size increase. You can do this multiple times.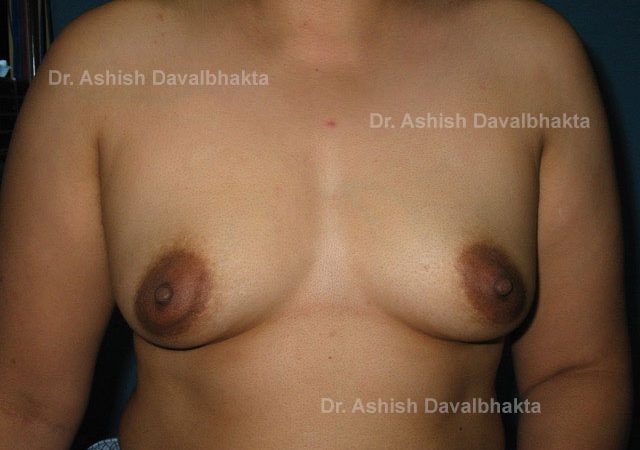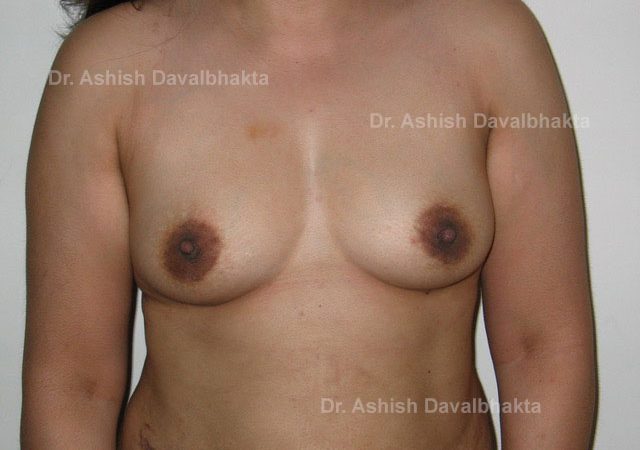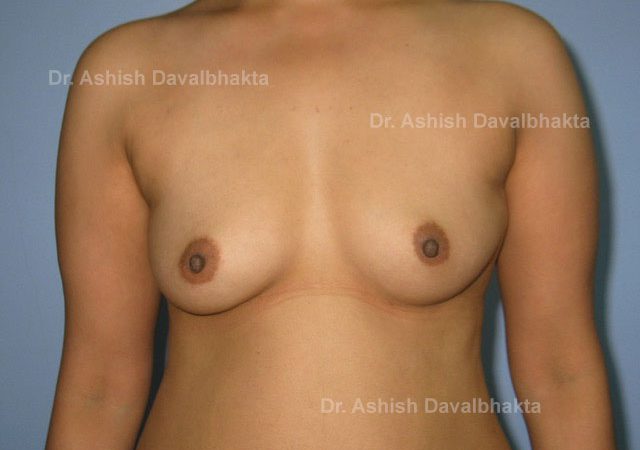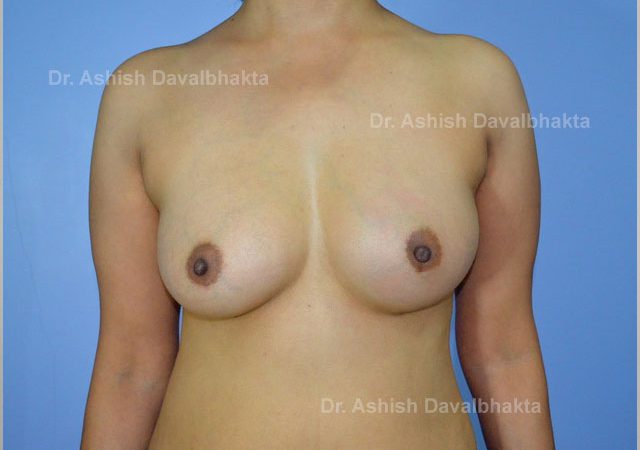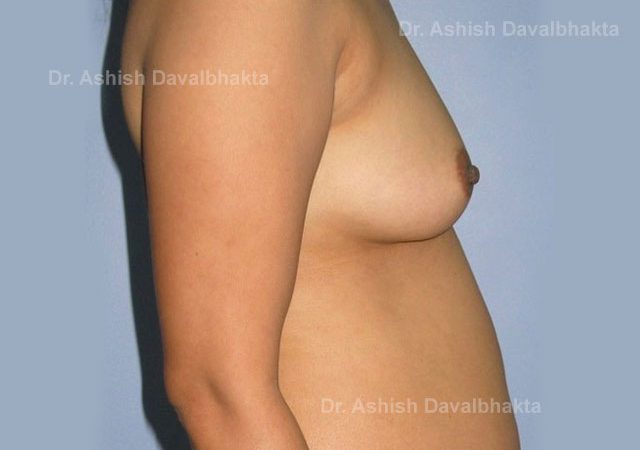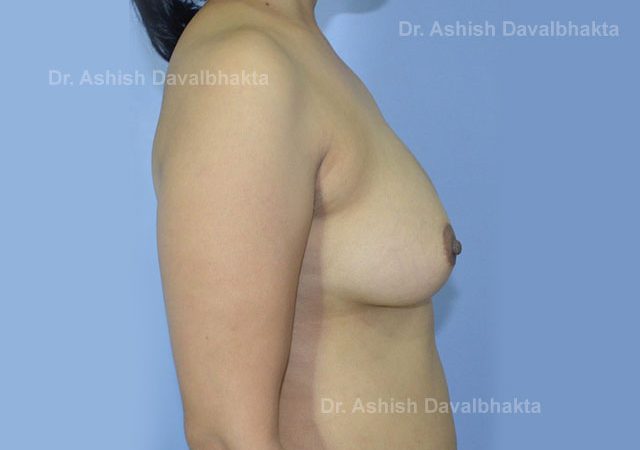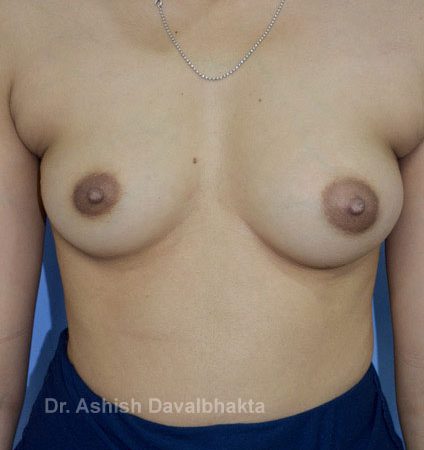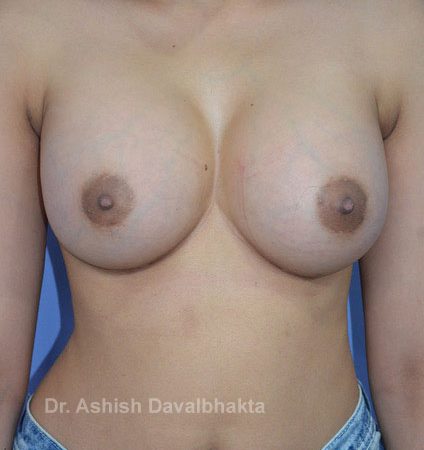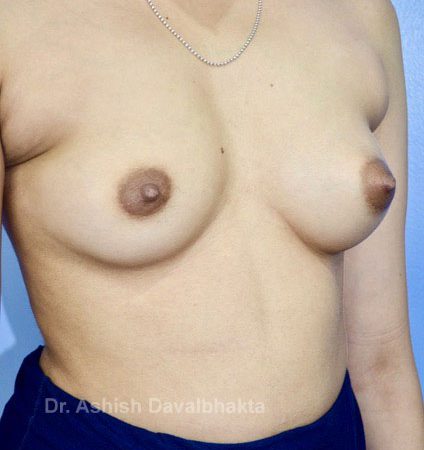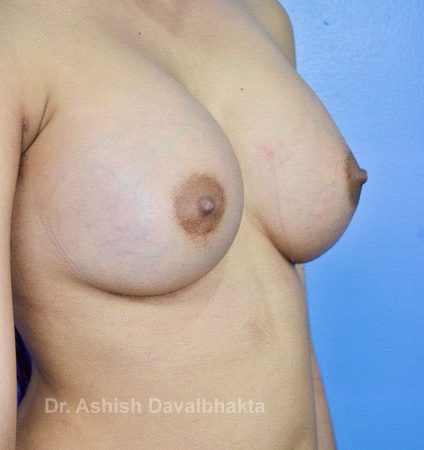 How are breasts enlarged?
Implants made of medical grade, bio-compatible silicon are used for augmentation. The outer shell is made of either textured or smooth silicone with saline, silicone gel, or cohesive silicone gel as its content.
The implants may have a smooth or textured surface. Smooth-surfaced implants are more mobile, while textured ones are likely to be restricted in mobility, as the tissues grip the surface better. The advantage of cohesive gel implants is that they can be shaped like a breast. This is why they are called anatomical implants.
Saline and silicone gel implants have a higher risk of leaking and subsequently deflating. Cohesive gel silicone implants are semisolid in consistency and retain their shape even if cut open.
What Can I Expect After Breast Augmentation Surgery?
You will notice the difference in the size of your breasts almost immediately. Your breasts will be strapped in a firm compressive dressing, and then you will be advised to wear a firm supportive bra continuously for eight weeks. This helps in fixing the implant in its proper position, and reduces the risk of rotation of the implant. As the wounds are closed with absorbable sutures, stitch removal is not usually necessary.
Immediately after the operation, most women experience mild swelling, bruising, and tenderness. These symptoms subside in a short time. Your breasts will ride high on your chest. Once the swelling has subsided, the breasts will settle to a more natural and pleasing location and shape. This may take up to three to six months.
After the operation, you may have mild to moderate realization of discomfort, most noticeable only on movement. This is easily controlled with oral medication. In a week's time most of the medications can be stopped. We advise you to refrain from vigorous activity for two weeks and aerobic upper body exercise for six weeks to allow your wounds to heal.
Are There Any Risks And Complications Involved In Breast Augmentation Surgery?
Possible complications of general anesthesia, along with nausea, vomiting and fever may occur. Our anesthetist will discuss these with you in detail.
There is a risk of infection. Usually it can be prevented and treated by antibiotics. If the infection cannot be controlled by antibiotics, then the implant will have to be removed till the infection is controlled, and it is re-inserted at a later date.
Hematoma (collection of blood that may cause swelling, pain and bruising, perhaps requiring surgical draining).
There also may be delayed wound healing. This is very rare after a standard breast augmentation.
Are there any risks involved with breast implants?
Capsular contracture (hardening of the breast due to scar tissue) – The body lays down a layer of scar tissue around any foreign object, which in some individuals can become very hard, and can distort the implant. However, the risk of this happening is only about five to ten percent with the newer generation of implants.
Leak or rupture – Silicone implants may leak or rupture slowly, releasing silicone gel into surrounding tissue; saline implants may rupture suddenly and deflate, usually requiring immediate removal or replacement. Cohesive gel implants have not been found to leak.
Temporary or significant change or loss of sensation in the nipple or breast tissue.
Formation of calcium deposits in surrounding tissue, possibly causing pain and hardening – only a problem in silicone gel implants, if they leak.
Shifting from the original placement, giving the breast an unnatural look. Proper precautions have to be taken to prevent rotation or displacement of implants and hence firm support for the breasts is necessary after surgery.
Interference with mammography readings, possibly delaying breast cancer detection by "hiding" a suspicious lesion. To reduce this risk, some surgeons advise placing implants behind the chest muscle.
The government of the UK appointed the Independent Review Group (IRG) in July 1998. They have concluded that there is no conclusive evidence for any link between the use of silicon and immunological or connective tissue disorders. Recently the US FDA has also approved the use of silicone implants manufactured by Mentor.
No Pain, Only Gain: Exquisite Breast Augmentation Surgery
This is the story of a satisfied patient of Dr. Ashish Davalbhakta who underwent breast augmentation at Advanced Aesthetics:
"For years I have been researching breast augmentation and the best doctor available in Pune. And we came across Dr. Ashish Davalbhakta. So went ahead with the surgery. Had a very good experience throughout the whole process. Right from consultation to post-operations, they were very patient and supportive. He would discuss patiently for hours about the kind of implant that would suit my needs and cleared all my doubts. Even the staff is very helpful, warm, and supportive, especially Vaishali nurse, I could literally call her at 11 pm to clear my doubts. I was actually scared on the day of surgery. But it went so smoothly. No pains nothing after surgery and it feels so natural that I would recommend whoever wants to do their breasts redone, should do it from here. In fact, I am planning to get my lip fillers and botox and face lift done from here as I have seen other patients and their results whenever I visited and interacted with them. It's just impeccable. So a big thanks to the whole Advanced Aesthetics family."
Breast augmentation with Implants - Before and Afters Results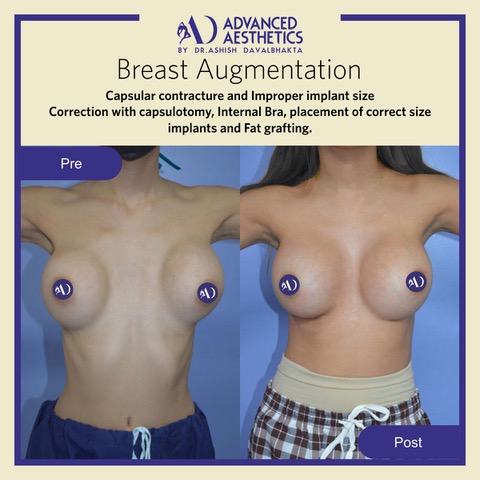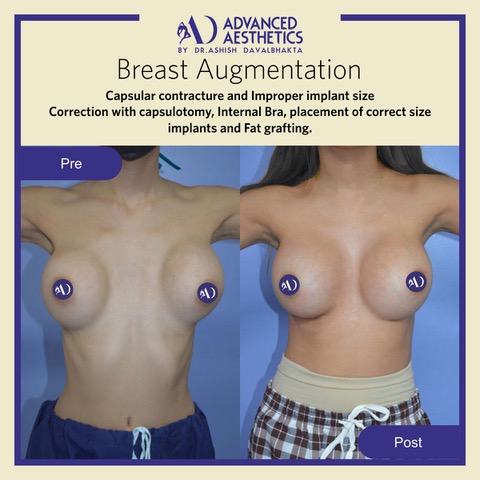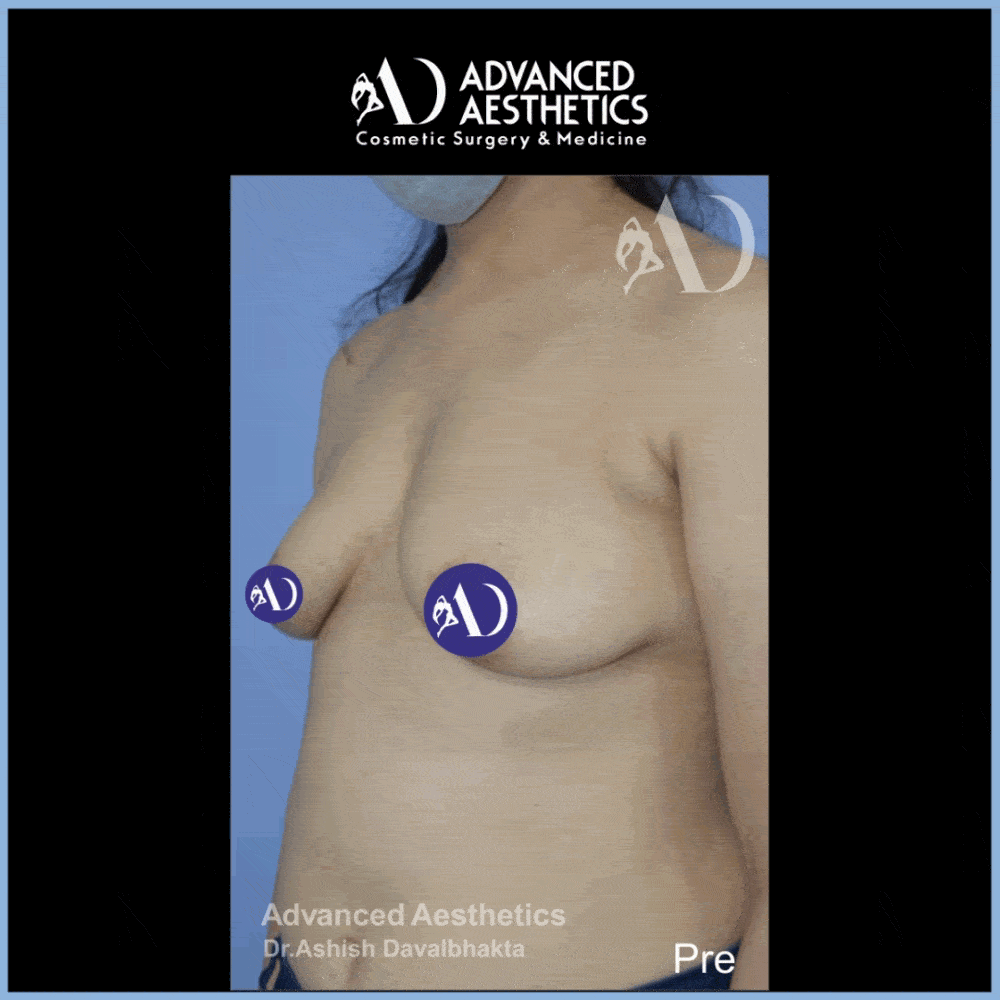 * Disclaimer: Results May Differ From Person to Person. No individual result should be seen as typical
Breast augmentation with Fat grafting - Before and Afters Results
* Disclaimer: Results May Differ From Person to Person. No individual result should be seen as typical
Video Testimonials - breast surgery
Breast Augmentation Testimonial 1
Breast Augmentation Testimonial 2
Start here, by making an appointment with Dr. Ashish
Dr. Ashish Davalbhakta (Chief Aesthetics Plastic Surgeon) is available from Mon- Sat for a virtual video consultation or an in-clinic consultation.
If  you have an emergency you can call the clinic at any one of these phone numbers: 9607938924, 9607938925, 9607938922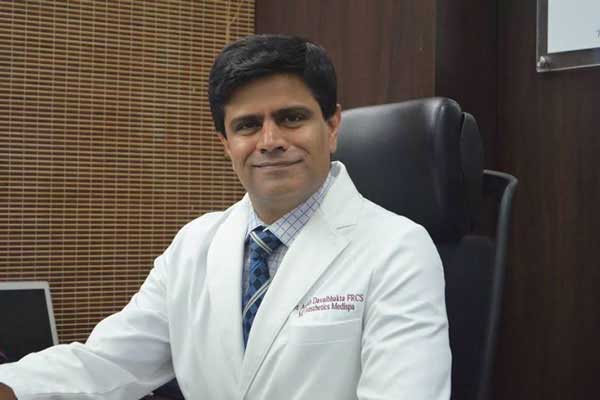 Your consultation includes:
MEET DR. ASHISH DAVALBHAKTA
BOARD CERTIFIED AND INTERNATIONALLY TRAINED PLASTIC SURGEON WITH 25+ YEARS OF EXPERIENCE.
Controlling inframmary fold in Breast augmentation
This video is a scientific presentation explaining the role of the inframammary fold in achieving a good result in Augmentation and mild ptotic breasts cases, where augmentation alone can correct the ptosis.
It also explains how the inframammary fold can be manipulated to help in placing the implant perfectly behind the nipple and how to avoid implant malposition.
RELATED PROCEDURES AT ADVANCED AESTHETICS
We have transformed the looks of thousands of men and women by providing them with natural looking long-lasting procedure results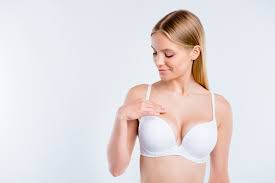 Breast
GET SCULPTED BOSOM UNLIKE ANY OTHER At Advanced Aesthetics, Pune Request Appointment Breast Lift (MASTOPEXY) OVERVIEW A Breast Lift (also known as Mastopexy) is a
Read More »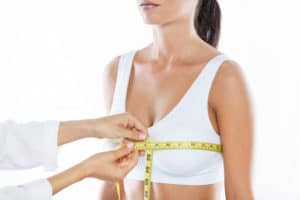 Breast
GET SCULPTED BOSOM UNLIKE ANY OTHER At Advanced Aesthetics, Pune Request Appointment BREAST Reduction OVERVIEW Breast Reduction (also known as Reduction Mammaplasty) is a procedure
Read More »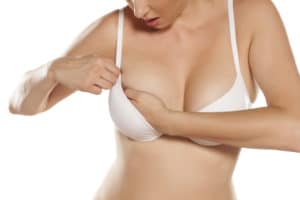 Breast
GET SCULPTED BOSOM UNLIKE ANY OTHER At Advanced Aesthetics, Pune Request Appointment Breast Asymmetry Correction OVERVIEW Breast Asymmetry surgery is performed to fix asymmetry found
Read More »
YOU MIGHT BE INTERESTED IN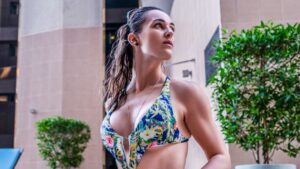 Breasts Surgery
Picture this: a canvas waiting to be painted, a sculpture yearning for its final chisel. Welcome to the world of breast augmentation – a realm
Read More »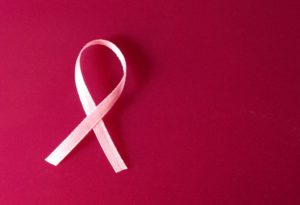 Breasts Surgery
Breast cancer is one of the most common cancers that affect women. Breast cancer begins in the breast tissues. It occurs when breast cells mutate
Read More »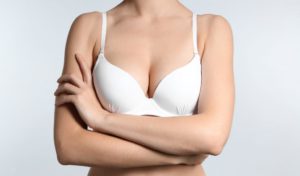 Breasts Surgery
To increase the size and volume of their breasts, women undergo breast augmentation surgery. The small size breast may be due to your genes or
Read More »