DIMPLES MAKE EVERYONE LOOK
ABSOLUTELY ADORABLE
At Advanced Aesthetics, Pune
DIMPLE SURGERY (DIMPLEPLASTY)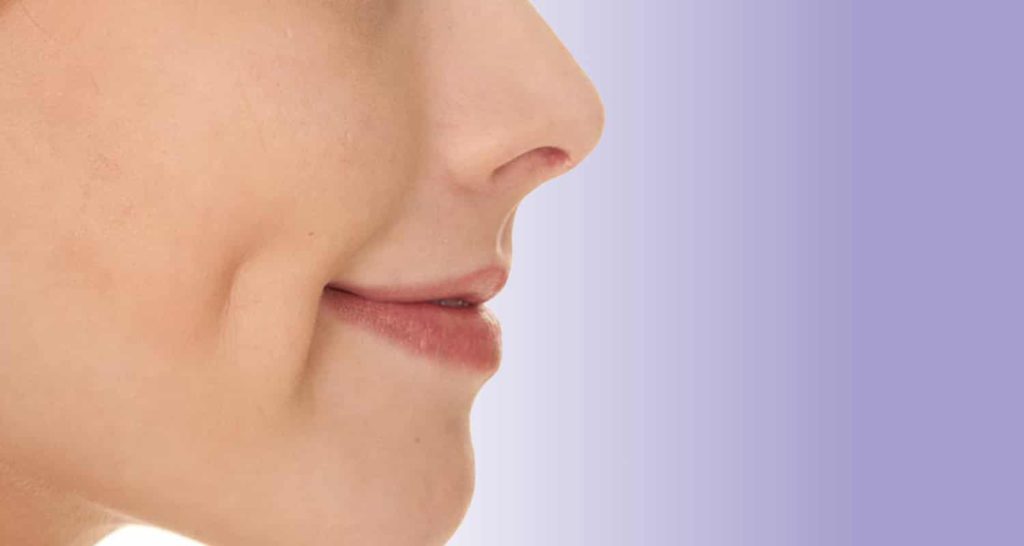 A dimpled smile always gets more attention than a non-dimpled one.
Many consider "dimple" as cute and lucky. Also, dimples help brighten a smile and add character. Till recently only a few were lucky enough to be born with dimple's. However thanks to dimple surgery or dimpleplasty, anyone can get that coveted dimple now.
A dimple (also known as gelasin) is a small natural indentation, most notably in the chin or on the cheek. Very few people are adorned with a dimple on their cheeks. But with cosmetic surgery, it is now possible to create permanent dimples through a quick and simple surgical procedure. At Aesthetic Medispa, we can aesthetically enhance your face by adding a dimple and which will brighten your smile.
How long does Dimple surgery procedure take?
Comparatively, dimple creation surgery is a simple procedure. You will be awake and comfortable during the entire dimple surgery process. Special arrangements can be made if you would rather be asleep for the dimple creation surgery. The dimple surgery takes about twenty minutes to perform and you can go home right away after the procedure
Can I choose the place, depth, size and shape for my dimple?
There are many variables that might affect the depth, size and shape of your dimple. Some of these variables include how thick your cheeks are, how much fat is present, the shape of your face, and the balance of your facial muscles. You will have a chance to speak in detail about the dimple surgery process and decide the exact dimple that will be right for you. We will go over what type of dimple you are likely to heal with depending on a few of these variables.
Still, this surgery is entirely personalized. So, you can choose the location of the dimple on your face, depth and shape.
What kind of post-operative care is required after Dimple surgery?
You can begin eating soft food a few hours following the surgery as it does not interfere with eating or chewing process. We will prescribe pain medication, just in case you need it, though most patients do just fine without it. You will take an antibiotic for a few days as well. We will prescribe you with antiseptic gargles. You must observe your oral hygiene by keeping your mouth clean with antiseptic gargle following any food or drink.
When can I resume my daily routine after dimpleplasty?
You may experience mild swelling and bruising for a few days following dimpleplasty. You should be able to resume your normal daily activities on the morning following surgery.
How long does it take for the dimple to look natural?
There is an initial period of time after the dimple creation surgery, where the dimple is present even when you are not smiling. This period is variable and can last anywhere from several days to several weeks and sometimes a couple of months. As you heal, the dimple will slowly flatten out and will only be present when you smile.
How long will the dimples last?
The dimple created by the surgery will be significant in nature. Rarely, if the suture breaks during the immediate healing process, the dimple may result in being shallow or could disappear completely, however the later is very rare.
How to make dimples (with surgery)?
The first step is to mark out the dimple locations. Surgeon then injects a small amount of local anesthesia in the inside of the cheek to numb the cheek from the inside. The rest of the surgery is painless and comfortable. The entire procedure is done from the inside of the cheek, with no external incisions required.
The surgery is performed by making a small incision inside the cheek and carefully removing a tiny piece of the cheek muscle, just a few millimeters in size. An absorbable suture is then used to catch the underside of the cheek skin and secure it to the deeper soft tissue of the cheek. The inside of the cheek is then closed with one or two absorbable stitches, which dissolve over the next few days. Because the surgery is done under local anesthesia, you can go home right away after the procedure is completed.
What are some of the complications that can happen during dimple creation surgery?
Dimple Surgery is an extremely safe procedure but like any surgical procedure there are a few risks, the first being bleeding. Infection is exceedingly rare and the risk is minimized with antibiotics prescribed after surgery. Weakness of one of the facial muscles due to nerve injury can take place but is, again, extremely uncommon and typically resolves after a few weeks. Another possibility is that you may not like the result due to over correction, under correction or asymmetry, in which case the dimple can be deepened, made more superficial or reversed. Scarring and hyperpigmentary changes may occur sometimes. Lastly, the absorbable stitch creating the dimpling of the skin can break prior to the healing process being completed, in which case the procedure may need to be repeated.
Is it possible to reverse the Dimple surgery?
It is possible to reverse the surgery with a small procedure to loosen the dimple. Your surgeon will spend time with you to make sure dimple creation surgery is right for you. Hopefully this will prevent the need of having to potentially reverse the dimple.
Dimple surgery - Before and Afters Results
* Disclaimer: Results May Differ From Person to Person. No individual result should be seen as typical
Start here, by making an appointment with Dr. Ashish
Dr. Ashish Davalbhakta (Chief Aesthetics Plastic Surgeon) is available from Mon- Sat for a virtual video consultation or an in-clinic consultation.
If  you have an emergency you can call the clinic at any one of these phone numbers: 9607938924, 9607938925, 9607938922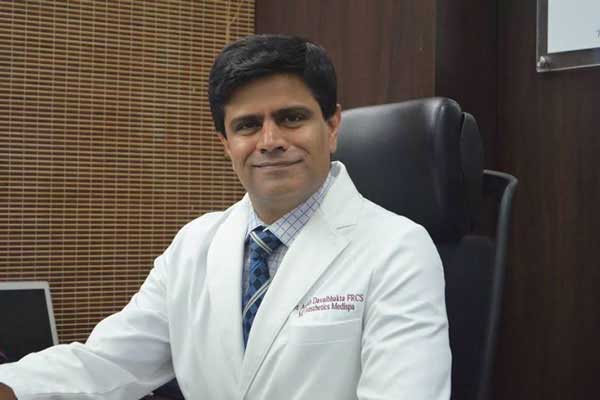 Your consultation includes:
MEET DR. ASHISH DAVALBHAKTA
BOARD CERTIFIED AND INTERNATIONALLY TRAINED PLASTIC SURGEON WITH 25+ YEARS OF EXPERIENCE.
RELATED PROCEDURES AT ADVANCED AESTHETICS
We have transformed the looks of thousands of men and women by providing them with natural looking long-lasting procedure results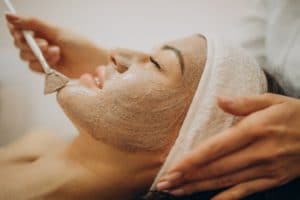 Face
Cosmetic surgery and wellness treatments At Aesthetics Medispa Request Appointment Medicated Facials OVERVIEW Medicated facials or medi-facials are not your regular salon treatments. These medicated
Read More »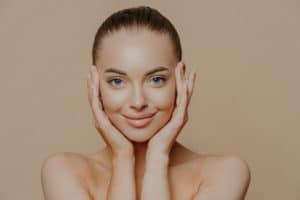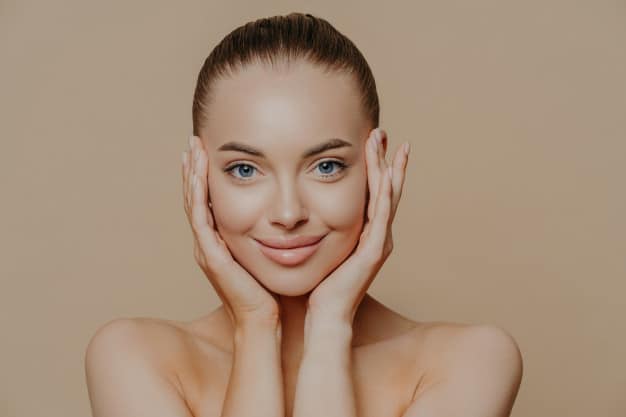 Face
Cosmetic surgery and wellness treatments At Aesthetics Medispa Request Appointment Microblading / Semi Permanent makeup OVERVIEW Semi-Permanent makeup, also known as Microblading or Micropigmentation, is
Read More »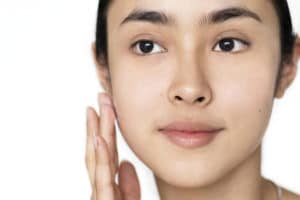 Face
Cosmetic surgery and wellness treatments At Aesthetics Medispa Request Appointment Detanning OVERVIEW Detan skin with variety of treatments at advanced aesthetics and get brighter appearance.
Read More »