Cosmetic surgery and wellness treatments
We all want strong, shiny, and healthy hair. But the heat, pollution, UV rays, chemical or heat treatments, and even stress tend to damage hair growth and quality. The savior for all these problems is a medicated hair spa.
What is Medicated Hair Spa?
Medicated hair spa is a treatment that aims to revitalize hair and reduce issues such as dryness, thinning of hair, and hair loss. Aesthetics Medispa has various techniques under the medicated hair spa treatment that can help one to get dry and damage-free hair. 
What To Expect At The Consultation?
A consultation with your expert doctors at Aesthetics Medispa is the first step to learn how medicated hair spa can improve the quality of your hair and which technique is suitable for you. This consultation will fully educate you in a non-pressured environment and will include a discussion of your goals, various techniques available under the treatment, likely outcomes, potential risks, and complications.
Medicated Hair Spa At Aesthetics Medispa:
The medicated hair spa at Aesthetics Medispa consists of three techniques – Massage, Mesotherapy, and Derma Roller. Based on your needs our expert doctors will choose the right technique for you that will deliver you the best results.
Massage: 
Hair constantly needs adequate vitamins and other nutrients to grow and stay healthy. Our expert doctors provide localized scalp massage with essential oils and vitamins giving your hair the nourishment it needs. The essential oils are concentrated extracts from plants and their chemical properties improve hair health. Massaging the scalp with essential oils and vitamins boosts blood flow to your hair follicles, strengthens roots, and helps hair growth. Apart from regenerating hair, scalp massage also soothes the mind and body. Stress is also a contributor to hair fall. A good scalp massage always brings relaxation and helps to de-stress! 
Mesotherapy & Derma Roller:
Mesotherapy and derma roller is a very promising non-invasive hair restoration technique. At Aesthetics Medispa, these techniques are used along with growth factor serums to stimulate hair growth.
Mesotherapy:

Mesotherapy is an effective technique for people who are facing thinning of hair and subsequent hair loss. This technique involves injecting the mesoderm of the scalp with the essential nutrients. As a result, the blood flow increases, and the nutrients injected nourish the existing hair follicles promoting the growth of new and healthy hair strands. Click here to know more about the Mesotherapy treatment.

Derma Roller:

Another popular technique for hair growth is using a derma roller. A  derma roller is a handheld device that is used to create tiny punctures on the surface of the scalp. This technique is also known as Microneedling and it promotes the growth of new healthy and thicker hair by stimulating stem cell production. Click here to read more about the Microneedling treatment.
What To Expect From A Medicated Hair Spa?
You should experience subsequent changes in hair growth and the quality of hair. Our treatment will bring you the following benefits:
Restoration of elasticity, smooth texture, and shine

Improvement in mood

Reduction of bald patches
Start here, by making an appointment with Dr. Ashish
Dr. Ashish Davalbhakta (Chief Aesthetics Plastic Surgeon) is available from Mon- Sat for a virtual video consultation or an in-clinic consultation.
If  you have an emergency you can call the clinic at any one of these phone numbers: 9607938924, 9607938925, 9607938922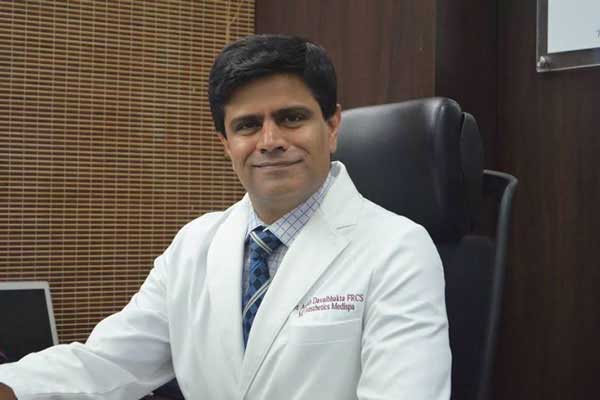 Your consultation includes:
MEET DR. ASHISH DAVALBHAKTA
BOARD CERTIFIED AND INTERNATIONALLY TRAINED PLASTIC SURGEON WITH 25+ YEARS OF EXPERIENCE.
We have transformed the looks of thousands of men and women by providing them with natural looking long-lasting procedure results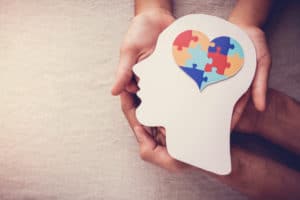 Aesthetics Medispa
Cosmetic Surgery & Medicine At Aesthetics Medispa Request Appointment Mental Wellness OVERVIEW At Aesthetics Medispa, Pune we offer psychological counseling to address various mental health
Read More »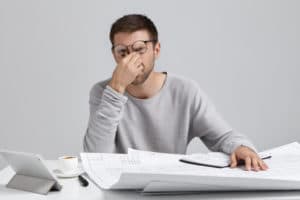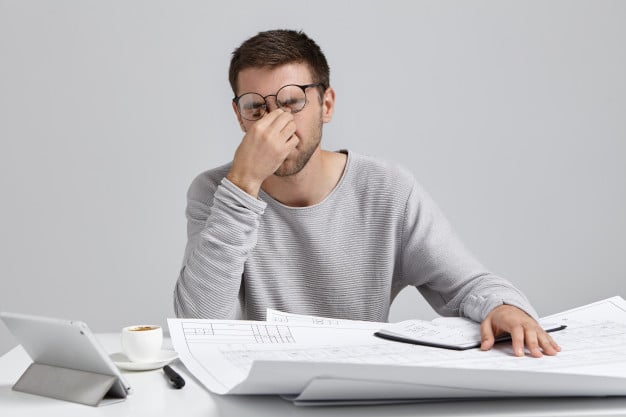 Aesthetics Medispa
Cosmetic Surgery & Medicine At Aesthetics Medispa Request Appointment Stress Management OVERVIEW At Aesthetics Medispa, Pune we offer counseling and various full-body therapies including aromatherapy,
Read More »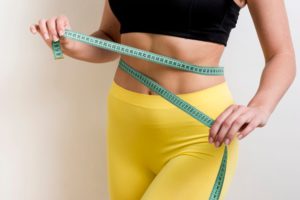 Wellness Treatments
Cosmetic surgery and wellness treatments At Aesthetics Medispa Request Appointment Weight management program OVERVIEW At Aesthetics Medispa, Pune we offer weight management program which will
Read More »