Cosmetic surgery and wellness treatments
Eyes are the windows to the soul. Having beautiful and shapely eyes is what everybody desires. But various factors like ageing, nutritional deficiency, fat loss, smoking, etc can cause them to lose their charm and become sunken and hollow with a visible presence of dark circles. This affects the overall appearance of the face as a sickly look sets in.
Dr Ashish Davalbhakt of Advanced Aesthetics has provided various procedures that one can undergo in order to restore a youthful and fuller appearance to the eyes to make them look bright and healthy.
Quick links for the procedures that can be performed under Eye Rejuvenation
Some of the procedures that can be performed under Eye Rejuvenation are as follows:
These are also often referred to as Retinoic peels as the main ingredient of this peel is Retinoic acid. Yellow peels help to gently exfoliate and regenerate new cells which leads to rejuvenation. It is highly useful for hyperpigmentation, acne scars, sun damage, etc under the eyes. 
Yellow peels need to be repeated once a month for four months and then quarterly to maintain the results. The results are visible greatly as yellow peels help to enhance the under eye skin structure, aids in accentuating the contour and paves the way for achieving a pronounced and rejuvenated effect.
Q Switch ND Lasers are an excellent and effective way to get rid of hyperpigmentation and deep set dark circles. The Q Switch ND Yag Laser machine produces short bursts of energy. It has the capability of producing tremendous amounts of power instantaneously. This massive amount of power plays a dominant role in breaking the patches of pigmented skin and paves the way for brighter, smoother and rejuvenated under eyes.
PRP (Platelet Rich Plasma Treatment)
PRP or Platelet Rich Plasma Treatment is a novel and effective way to rejuvenate the under eyes and have them looking smooth and attractive. This treatment makes use of the patient's own blood platelets. Platelets are known to have tremendous medical as well as cosmetic benefits. 
Platelet Rich Plasma Treatment involves extracting the patient's blood, separating the platelet rich plasma from the white and red blood cells by spinning it in a centrifugal machine. This platelet rich plasma, also referred to as 'liquid gold' is then ready to be injected. It is injected into the under eye area. This boosts collagen production and helps to achieve the desired result. It is an absolutely safe process as no foreign material is introduced into the body.
Fillers are an excellent way to counter loss of volume and sagginess of the eyes. Fillers for eye rejuvenation are a safe and effective way to restore a youthful and supple appearance. Botox and Hyaluronic fillers are two of the prominent fillers used at Aesthetics Medispa. 
Botox takes care of superficial wrinkles, specifically the 'Crow's feet' wrinkles which are prominently visible in the under eye area. Botox is highly recommended to restore a youthful look. Hyaluronic acid is already available in our body naturally. Hence, this filler is highly safe, and helps to restore the lost moisture along with giving a naturally radiant look. 
Autologous fat grafting involves making use of the patient's own fat in order to rejuvenate the under eye area. In this procedure, excessive fat is extracted from the parts like thighs, buttocks, flanks, etc, where fat seems to be in excess. This is generally done with the help of liposuction. This extracted fat is then processed and made ready for injections. The under eye is then injected with the processed fat in order to restore the lost volume and have plumper under eyes which aids in rejuvenation.
Dark circles under eyes can be caused due to hyperpigmentation, visible blood vessels, iron deficiency, fat loss, ageing, as a side effect of certain medicines, lack of sleep and smoking. As there are so many contributing factors for under eye dark circles, it becomes necessary to first determine the cause than the treatment.
Who can have synthetic face fillers?
Any adult over 18 years of age can have synthetic fillers provided they do not have any known allergy to the substance. Although allergy is very rare, it cannot be completely ruled out. Although considered safe, it is not recommended for pregnant women or severely immunocompromised.
How is the actual face filler process done?
You will be awake and chatting during the procedure. You will be given a mirror to compare and see the result. The result is almost instantaneous during a synthetic filler injection. Fat grafting is a minor surgical procedure and requires more anesthetic. Sometimes we opt for local anesthesia with sedation. The results are not instantaneous.
Can face fillers be used for any indication other than rejuvenation?
The actual process of injecting is done with the help of local anaesthetic. We have mastered the art of doing it with minimal pain or discomfort. Post-operatively, the pain with both the procedures Is minimal. Almost no painkiller is required after a synthetic filler injection and a combiflam or a analgesic tablet such as voveran is enough after Fat grafting.
Is there pain during and after injection of face filler?
Your final result will appear over time, generally within several weeks. It may take up to a year for incision lines to fully refine. Most of the swelling resolves by three months. While facelift surgery can be expected to correct certain conditions of aging, you will continue to age naturally.
What are the possible risks and complications?
Possible risks include scarring, infection, reddening of skin. The patient may also experience darker skin tone and mild pain. Bruising and swelling can occur but subsides gradually. Burns is a possibility; however you do not have to worry about it as our cosmetologist will make sure no burns occur.
A consultation with your Aesthetic Plastic surgeon at Advanced Aesthetics is the first step to learn how dark circle reduction can improve your appearance. This consultation will fully educate you in a non-pressured environment and will include a discussion of your goals, options available for dark circle reduction, likely outcomes, potential risks and complications.
Start here, by making an appointment with Dr. Ashish
Dr. Ashish Davalbhakta (Chief Aesthetics Plastic Surgeon) is available from Mon- Sat for a virtual video consultation or an in-clinic consultation.
If  you have an emergency you can call the clinic at any one of these phone numbers: 9607938924, 9607938925, 9607938922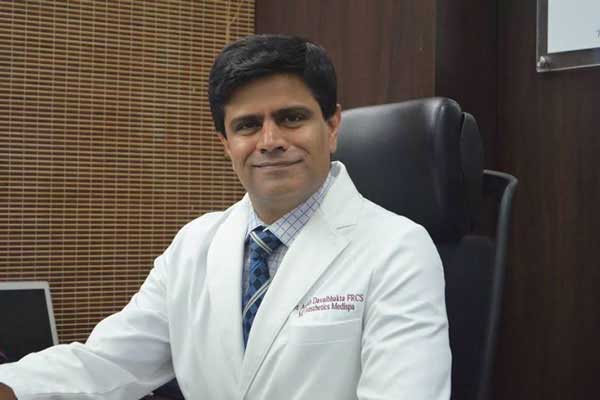 Your consultation includes:
MEET DR. ASHISH DAVALBHAKTA
BOARD CERTIFIED AND INTERNATIONALLY TRAINED PLASTIC SURGEON WITH 25+ YEARS OF EXPERIENCE.
We have transformed the looks of thousands of men and women by providing them with natural looking long-lasting procedure results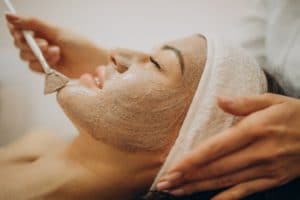 Face
Cosmetic surgery and wellness treatments At Aesthetics Medispa Request Appointment Medicated Facials OVERVIEW Medicated facials or medi-facials are not your regular salon treatments. These medicated
Read More »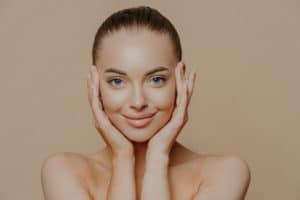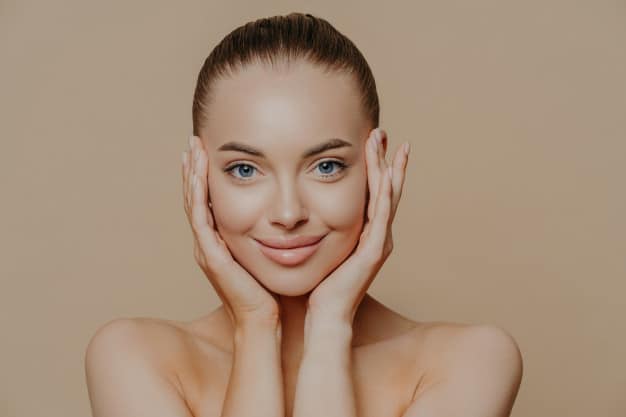 Face
Cosmetic surgery and wellness treatments At Aesthetics Medispa Request Appointment Microblading / Semi Permanent makeup OVERVIEW Semi-Permanent makeup, also known as Microblading or Micropigmentation, is
Read More »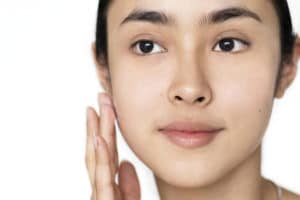 Face
Cosmetic surgery and wellness treatments At Aesthetics Medispa Request Appointment Detanning OVERVIEW Detan skin with variety of treatments at advanced aesthetics and get brighter appearance.
Read More »