Regain original hairline and fullness of your hair
Bye Bye Hair Loss – Hello Hair Growth!
Hair Loss is a serious condition that affects a person's looks and self-confidence. At Aesthetics Medispa, Pune we work not only on the hair loss aspect but also on restoring hair growth for our patients. We provide holistic solutions for hair growth which are zero to minimally invasive depending on our patients' needs.
We have the most advanced technological solutions that can boost hair growth by improving the collagen production, better blood circulation and providing the right nutrients to the body for hair growth. Our patients have seen visibly stunning results and are happy to go home with a head full of thick hair!
The main cause of generalized hair loss is called androgenetic alopecia in both men and women. In this condition, hormones combined with hereditary predisposition produce thinning and pattern baldness. Less common causes are high fever, severe infection, diet, certain medications, birth control pills, thyroid disease, childbirth, or cancer treatment.
Male pattern baldness 
usually begins with a receding hairline and thinning at the crown, and continues to progress over a lifetime. It is related to your genes and male sex hormones. Each strand of hair sits in a tiny hole (cavity) in the skin called a follicle. Generally, baldness occurs when the hair follicle shrinks over time, resulting in shorter and finer hair. Eventually, the follicle does not grow new hair. The follicles remain alive, which suggests that it is still possible to grow new hair.
Female pattern baldness
usually consists of thinning across the top of the scalp with preservation of the frontal hairline. The reason for female pattern baldness is not well understood, but may be related to aging, and changes in the levels of androgens (male hormones). For example, after reaching menopause, many women find that the hair on their head is thinner, while the hair on their face is coarser. Although the ultimate degree of baldness cannot be accurately predicted, the age of onset and family history are important factors. Localized hair loss occurs due to scars and infections.
Mesotherapy is one of Aesthetic Medispa's advanced level hair growth treatments. It involves directly injecting growth stimulating nutrients in the scalp of the patient. One of the major reasons for hair loss and a shrinking number of hair follicles is the deficiency of vital nutrients. The fundamental purpose of Mesotherapy is to give the patient's hair a boost in terms of rich nutrients that support hair growth.
The objective of this treatment is to restore and increase microcirculation in the scalp, provide nutrients, slow down the shrinking of follicles, and stimulate hair growth. The ingredients used for Mesotherapy include Biotin, Buflomedil, Dexenol, Dutasteride, Finasteride, Minoxidil, Organic Silicium, Vitamins, Acetyl, tetrapeptide-3, Biochanin-A, PRP, Nano peptides and Cocktails.
Mesotherapy is a non-invasive procedure. It is safe and can result in natural hair growth for the patient.
PRP Therapy stands for Platelet Rich Plasma Therapy. PRP therapy was originally designed to accelerate the healing process in the patient's body. But with time medical science has now proven that this therapy can also be used to restore hair growth for patients who are facing rapid hair loss.
In PRP therapy, the doctor at Aesthetics Medispa will draw the patient's blood. Once the blood is drawn it will be sent to the centrifuge machine for purification. The machine will remove the White Blood Cells and Red Blood Cells from the blood and leave a Plasma rich liquid behind. This is also referred to as "Liquid Gold" because it contains a high amount of growth factors and proteins. This Liquid Gold is then injected in the patient's scalp for stimulating hair growth.
At Aesthetics Medispa, Pune we perform this procedure with the utmost care and gentleness.
Laser therapy is a prominent procedure for treating hair loss all across the globe. LLLT or Low-Level Laser therapy can benefit patients who have begun to see bald spots or thinning hair anywhere on their scalp. A Laser Helmet is a device that emits red light with a wavelength of 630-670 nm which is perfect for hair growth. This frequency of light penetrates a few millimetres into the scalp. It stimulates follicles to stop resting and start growing hair again. That growth stage is called the anagen phase.
People who are suffering from androgenic alopecia have disrupted hair growth cycles which leads to an increase in hair loss and quick balding. The Laser Helmet, when administered by professionals at Aesthetic Medispa, can correct the hair growth cycle, improve the blood circulation and restore hair follicles.
Laser Helmet hair growth treatments take multiple sessions over time and the results are also not immediately visible. But slowly there is an improvement in the patient's hair growth pattern and one can see the difference.
Aesthetics Medispa takes hair loss problems faced by our patients very seriously. We understand that hair affects a person's confidence in his/her professional and personal life. We have designed a Hair Booster Program to take care of hair loss issues faced by both men and women.
Our Hair Booster Program is an intensive care course of action to preserve the patient's hair follicles and restore hair growth. In this program, we work on building up the nutrients that are necessary for hair growth through medicines and minimal, non-invasive cosmetology techniques. The program is customized according to the needs of the patient.
We promise you that all the steps we take are medically approved, safe and effective to achieve a full head of hair.
Microneedling is a multi-purpose cosmetic procedure that has great benefits for the patient. At Aesthetics Medispa, Pune we recommend Microneedling for Skincare, Anti-Ageing and Hair Growth treatments.
It involves the use of a small handheld roller device. The device contains tiny needles ranging between 0.25 and 3 millimetres long. Our Cosmetology expert rolls the device on the patient's scalp causing controlled micro-injuries to the outer layer of the skin. These injuries lead to micro-inflammation which stimulates the production of new collagen and better blood circulation to the dormant hair follicles. Collagen helps in healthy hair growth naturally.
Microneedling is a safe and non-invasive technique for hair growth.
Start here, by making an appointment with Dr. Ashish
Dr. Ashish Davalbhakta (Chief Aesthetics Plastic Surgeon) is available from Mon- Sat for a virtual video consultation or an in-clinic consultation.
If  you have an emergency you can call the clinic at any one of these phone numbers: 9607938924, 9607938925, 9607938922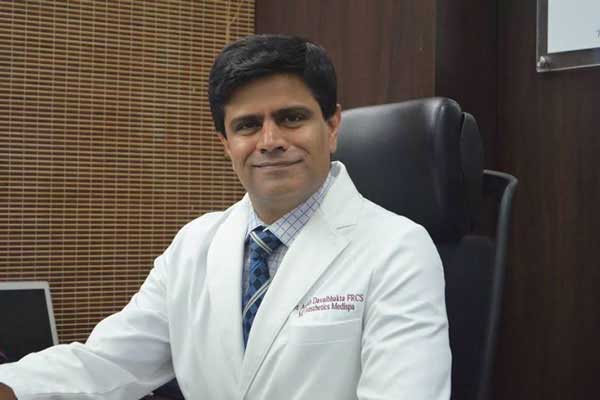 Your consultation includes:
MEET DR. ASHISH DAVALBHAKTA
BOARD CERTIFIED AND INTERNATIONALLY TRAINED PLASTIC SURGEON WITH 25+ YEARS OF EXPERIENCE.
We have transformed the looks of thousands of men and women by providing them with natural looking long-lasting procedure results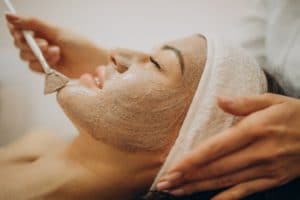 Face
Cosmetic surgery and wellness treatments At Aesthetics Medispa Request Appointment Medicated Facials OVERVIEW Medicated facials or medi-facials are not your regular salon treatments. These medicated
Read More »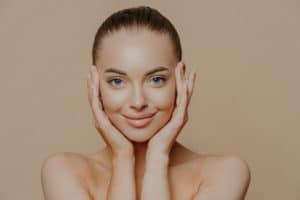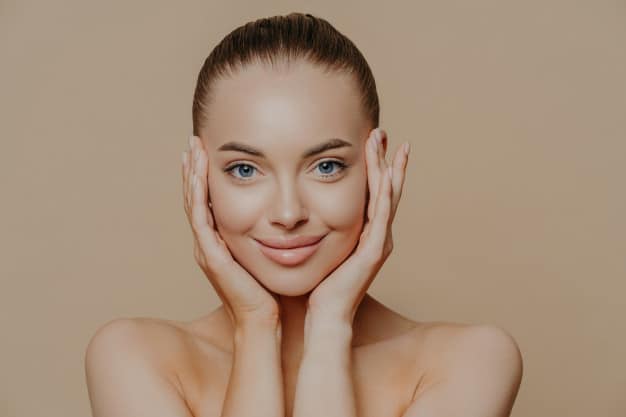 Face
Cosmetic surgery and wellness treatments At Aesthetics Medispa Request Appointment Microblading / Semi Permanent makeup OVERVIEW Semi-Permanent makeup, also known as Microblading or Micropigmentation, is
Read More »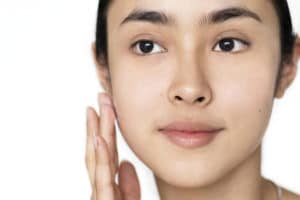 Face
Cosmetic surgery and wellness treatments At Aesthetics Medispa Request Appointment Detanning OVERVIEW Detan skin with variety of treatments at advanced aesthetics and get brighter appearance.
Read More »