Cosmetic surgery and wellness treatments
Medicated Electro Therapies
Medicated Electro Therapies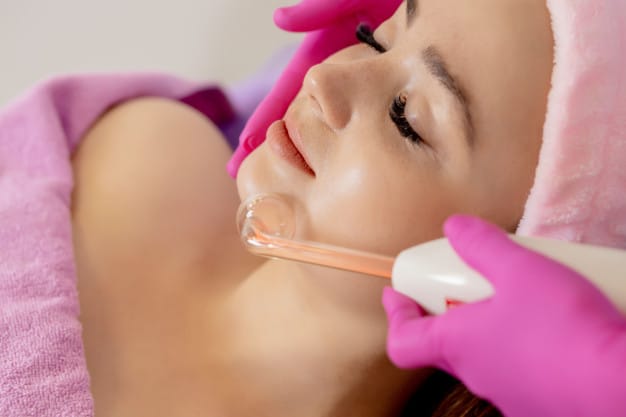 About Medicated Electro Therapies
At Advanced Aesthetics, we provide medicated electro-therapies by using mesotherapy and electroporation techniques. These electro-therapies are more effective and beneficial to the skin as they use mesotherapy and electroporation techniques that penetrate deep into the skin and dramatically increase the absorption of powerful, absorbable, and effective medications that rejuvenate the skin and give visibly younger, bright, and radiant skin.
Mesotherapy is a non-surgical alternative for skin rejuvenation. It involves direct injecting of active substances/ products into the skin by using superfine injections or microinjections.
The electroporation process, also known as needle-free mesotherapy, is a way of introducing active substances/products effectively and deeper into the skin. In this process, a high-intensity controlled electric current is sent. This current temporarily disrupts the cell membrane and increases membrane permeability by opening instantaneous micro-channels in the skin.
1 - Hydrating Mesotherapy
In this therapy, a special cocktail of nutrients with hydrating properties like hyaluronic acid, minerals, vitamins, amino acids is injected into the skin. The actual mixture depends on one's unique needs and requirements. This treatment is free of pain and lasts for 3-4 months. Hydrating mesotherapy moisturizes the skin, restores its hydration, and gives you naturally glowy skin. This is an ideal option for those who want to restore health back to the skin and have naturally glowy, soft, and plump skin. 
2 - Brightening Mesotherapy
In brightening mesotherapy, active ingredients such as glutathione and vitamin C are used. Glutathione is a strong antioxidant that decreases pigmentation, has whitening properties, and helps to build skin elasticity. Along with it, vitamin C evens the skin tone, inhibits melanin production in the skin, and enhances skin's radiance and brightness. This therapy lasts for 4 months where you will receive treatment weekly. This treatment brightens the skin and gives incredible radiance and shine to the skin. 
3 - Tightening Mesotherapy
In tightening mesotherapy, collagen injections and fillers are injected in the skin. Collagen tightens the skin as it treats sagging skin, improves skin elasticity, reduces wrinkles and fine lines. Along with collagen, other elements like hyaluronic acid and elastin are lost due to the natural aging process. These and other good elements are also restored to the skin during this treatment. This treatment restores the elasticity of the skin and makes it firmer through fibroblast activation and gives fresh, firmer, and youthful-looking skin. This treatment is practically painless and final results last for 3-4 months easily. 
Rosacea is a skin condition that causes redness, small pus-filled bumps, and visible blood vessels in your face. In rosacea mesotherapy, these bumps, blood vessels are removed from the skin surface. In this treatment, the required cocktail is injected into the face after thoroughly cleansing it. This is a very calming treatment that soothes and softens the skin. This mesotherapy involves giving weekly treatment for 6-10 months.  
Start here, by making an appointment with Dr. Ashish
Dr. Ashish Davalbhakta (Chief Aesthetics Plastic Surgeon) is available from Mon- Sat for a virtual video consultation or an in-clinic consultation.
If  you have an emergency you can call the clinic at any one of these phone numbers: 9607938924, 9607938925, 9607938922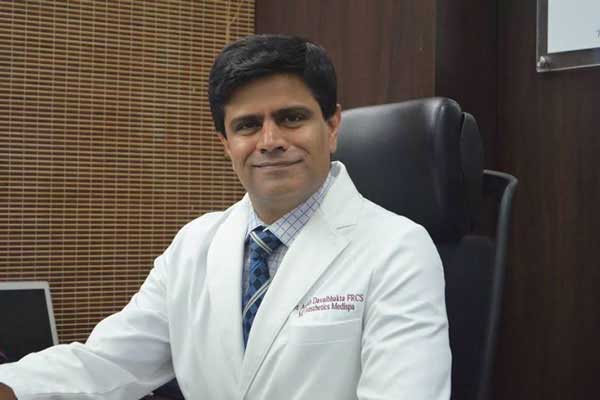 Your consultation includes:
MEET DR. ASHISH DAVALBHAKTA
BOARD CERTIFIED AND INTERNATIONALLY TRAINED PLASTIC SURGEON WITH 25+ YEARS OF EXPERIENCE.
We have transformed the looks of thousands of men and women by providing them with natural looking long-lasting procedure results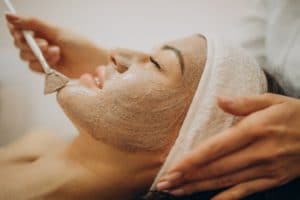 Face
Cosmetic surgery and wellness treatments At Aesthetics Medispa Request Appointment Medicated Facials OVERVIEW Medicated facials or medi-facials are not your regular salon treatments. These medicated
Read More »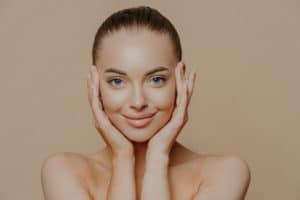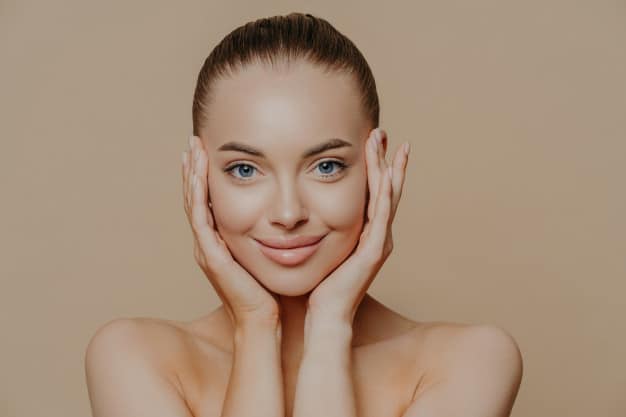 Face
Cosmetic surgery and wellness treatments At Aesthetics Medispa Request Appointment Microblading / Semi Permanent makeup OVERVIEW Semi-Permanent makeup, also known as Microblading or Micropigmentation, is
Read More »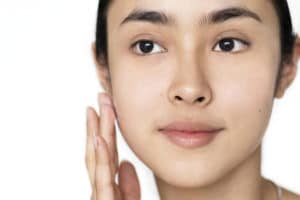 Face
Cosmetic surgery and wellness treatments At Aesthetics Medispa Request Appointment Detanning OVERVIEW Detan skin with variety of treatments at advanced aesthetics and get brighter appearance.
Read More »