Cosmetic Surgery & Medicine
People often neglect their mental health needs but mental health is equally important as physical health. Your state of mental wellness influences your ability to handle stress, overcome hardships and challenges, and build connections. Being in a good state of mental wellness not only keeps you motivated but also boosts your productivity in day-to-day life.
The concept of mental wellness does not imply just being free of depression, anxiety, or other mental illness. Rather, it refers to a state of overall well-being. It's about being able to manage well in the good as well as in the bad times. 
Life throws us into different situations every day. When you are in a good mental health state, you are more likely to perform well and enjoy day-to-day life. On the other hand, trying times can greatly affect your state of mental health making it hard to handle your day-to-day life.
What To Expect At The Consultation?
A consultation with your psychological counselor at Aesthetics Medispa is the first step to discuss and learn how you can improve your mental wellness. This consultation will fully educate you in a non-pressured environment and will include a discussion of your emotional, social, and other life concerns, goals, treatment, likely outcomes, potential risks, and complications.
Factors Affecting Mental Wellness
Several factors contribute to mental health problems influencing our thought process and how we react to challenges and opportunities. Some of these factors are:
At Aesthetics Medispa, our psychological counselors understand these various factors that affect one's mental wellbeing and provide a one-to-one counseling session for help and guidance.
The Importance of Mental Wellness
Your state of mental wellness not only controls your consciousness but also determines how your body carries out different functions. A good mental health state may even have a positive impact on your physical wellbeing.
With a good mental health state, you will be able to:
realize your capabilities 

set and achieve your goals

cope with stress, hardships, and challenges

enjoy your life to the fullest

be physically active

connect with people and build fulfilling relationships

be positive and have a sense of contentment
A healthy life is an outcome of the wellness of the body and mind. As much as you pay attention to your diets and physical activities, maintaining a healthy state of mind will give you the ability to cope with the different challenges life brings. You can improve your mental wellness by seeking the help of a psychological counselor. 
In case you have queries or questions regarding the procedure, we invite you for a consultation at Aesthetics Medispa where Dr Ashish Davalbhakta will guide you expertly on the topic.
Start here, by making an appointment with Dr. Ashish
Dr. Ashish Davalbhakta (Chief Aesthetics Plastic Surgeon) is available from Mon- Sat for a virtual video consultation or an in-clinic consultation.
If  you have an emergency you can call the clinic at any one of these phone numbers: 9607938924, 9607938925, 9607938922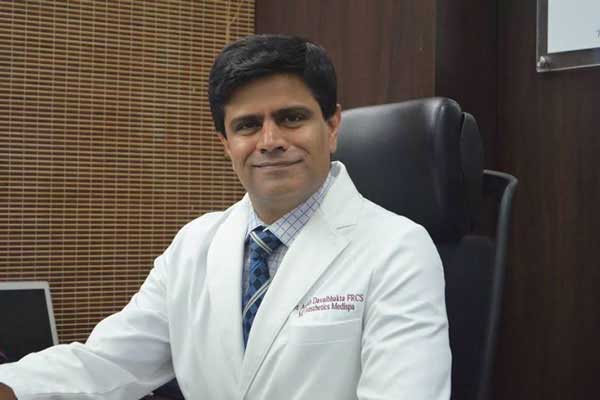 Your consultation includes:
MEET DR. ASHISH DAVALBHAKTA
BOARD CERTIFIED AND INTERNATIONALLY TRAINED PLASTIC SURGEON WITH 25+ YEARS OF EXPERIENCE.
We have transformed the looks of thousands of men and women by providing them with natural looking long-lasting procedure results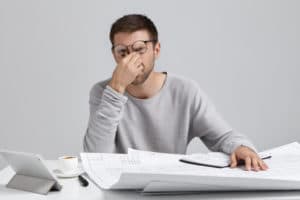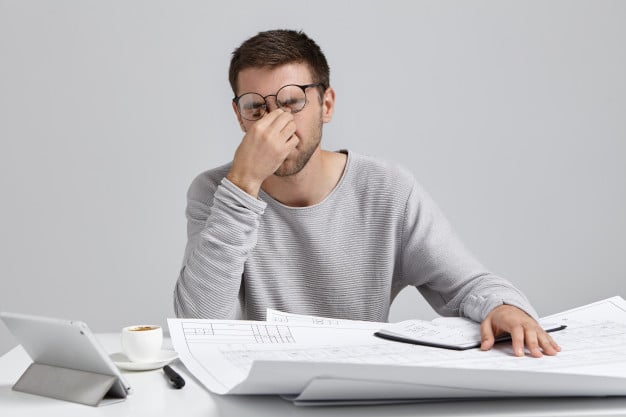 Aesthetics Medispa
Cosmetic Surgery & Medicine At Aesthetics Medispa Request Appointment Stress Management OVERVIEW At Aesthetics Medispa, Pune we offer counseling and various full-body therapies including aromatherapy,
Read More »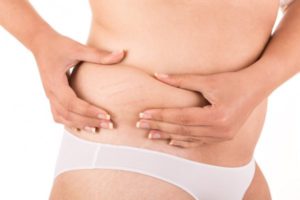 Aesthetics Medispa
Cosmetic surgery and wellness treatments At Aesthetics Medispa Request Appointment Stretch Marks Reduction OVERVIEW Advanced Aesthetics has the perfect solution to get rid of stretch
Read More »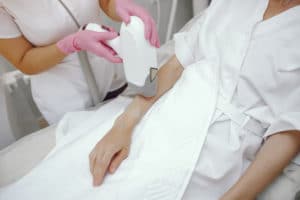 Aesthetics Medispa
At Aesthetics Medispa Request Appointment Laser Hair Reduction OVERVIEW Laser hair reduction is used to reduce unwanted hair. Common treatment locations include legs, armpits, upper
Read More »