Cosmetic surgery and wellness treatments
Metabolism is a process where the food you eat is converted into energy. Metabolism controls breathing, digests foods, and delivers nutrients to the cells. When the body doesn't get the appropriate amount of energy it cannot function properly and eliminate the toxins from your body. 
As each body is different, several reasons can affect your metabolism that are age, gender, body temperature, hormones, body composition, etc. Other factors that are allergies, imbalances, inadequate intake of vitamins and minerals that can disturb your body's metabolism which leads to health problems like obesity, diabetes, heart conditions, etc. Sometimes your body cannot be controlled with lifestyle changes so the doctor may prescribe medications to control your symptoms.
What is metabolism correction?
Metabolism correction is a treatment/model that is structured for optimized health. It is based on a modified diet, the right amount of hydration and nutritional supplements to improve metabolism.
Metabolism correction helps to improve the mechanism of your body that is disrupted due to environmental and biological disturbances. This treatment is effective to balance your weight, eliminate the toxins, etc. It also helps you to achieve a healthy body that is free from imbalance. By correcting your metabolism, you can prevent the development of future risks of diabetes, heart diseases, etc.
Who is an ideal candidate for Metabolism correction procedure?
The ideal candidate that needs metabolism correction treatment experiences fatigue, mood swings, food cravings, difficulty in losing weight, depression, etc.
What to expect at the consultation?
The doctor will analyze you and tell you the aspect of the treatment that is to be given to get a proper outcome.

The doctor at Aesthetic Medispa will ask you about your symptoms, medical history, lifestyle habits, etc.

The doctor might also ask you to get tested specifically to understand the underlying reasons.

The doctor will ask you about the medications or supplements you take to avoid any interactions with the medicines.
What to expect at the time of the procedure?
The doctor will test you and select drugs, supplements, and diet plans to ensure a healthy outcome according to your body to prevent serious health conditions by monitoring your metabolism.
What to expect after the procedure?
The doctor may suggest follow-ups, repeated testing, and prescribe medications according to the results, to provide the best possible outcome.

The doctor at Aesthetic Medispa will suggest a meal plan according to giving your body the right amount of vitamins and minerals. The doctor will also guide you in healthy eating that is an appropriate amount of intake of vegetables and fruits, etc.

The doctor will recommend you to limit sugar and sweetened beverages, alcohol, salt, and fat (trans fat and saturated fat).

The doctor will suggest some changes to achieve a healthy lifestyle like quitting smoking, managing stress with the help of techniques like yoga and meditation, exercising for at least 30 days (metabolism-boosting workouts).

The doctor will recommend an important lifestyle change that is the right amount of sleep for better immunity to restore the function of metabolism.

The doctor will help you in managing your weight by recommending the proper calorie intake to achieve your goal.

If lifestyle changes aren't enough to minimize the risks, the doctor will prescribe you medicines.
If you are facing issues regarding metabolism you can consult the doctor at Aesthetic Medispa. Metabolism correction treatment can help you achieve the goal of fixing your body. You can improve your metabolism and enhance your health with the help of this treatment that is provided by a highly trained and trusted doctor at Aesthetic Medispa.
Start here, by making an appointment with Dr. Ashish
Dr. Ashish Davalbhakta (Chief Aesthetics Plastic Surgeon) is available from Mon- Sat for a virtual video consultation or an in-clinic consultation.
If  you have an emergency you can call the clinic at any one of these phone numbers: 9607938924, 9607938925, 9607938922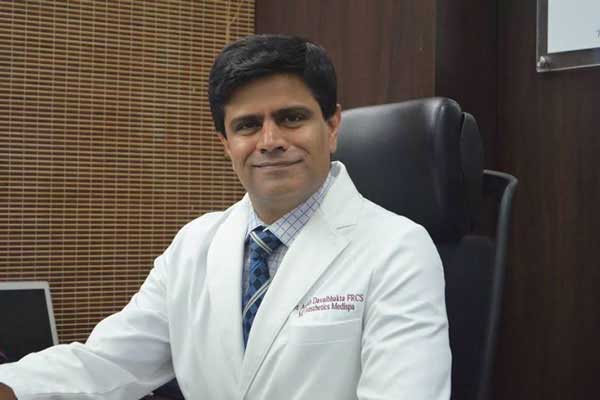 Your consultation includes:
MEET DR. ASHISH DAVALBHAKTA
BOARD CERTIFIED AND INTERNATIONALLY TRAINED PLASTIC SURGEON WITH 25+ YEARS OF EXPERIENCE.
We have transformed the looks of thousands of men and women by providing them with natural looking long-lasting procedure results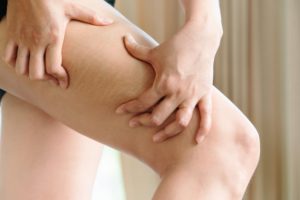 Body
Cosmetic surgery and wellness treatments At Aesthetics Medispa Request Appointment Cellulite Reduction OVERVIEW Stubborn cellulite is a common problem the majority of people face. Advanced
Read More »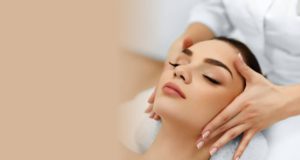 Body
Cosmetic surgery and wellness treatments At Aesthetics Medispa Request Appointment Microdermabrasion OVERVIEW Make your skin fresh, brighter, smoother and more even in tone using Microdermabrasion
Read More »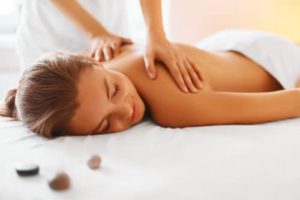 Body
Cosmetic surgery and wellness treatments At Advanced Aesthetics Request Appointment Lymphatic massage OVERVIEW Lymphatic massage can be the ideal solution to many problems. It is
Read More »