Cosmetic surgery and wellness treatments
What is Microdermabrasion?
Microdermabrasion is a minimally invasive treatment used to improve the overall appearance of the skin and rejuvenate the skin by using an abrasive instrument. This instrument is minimally abrasive and is used to remove the outer, thicker layer of the skin and to treat sun damage, discoloration, light scarring, wrinkles, enlarged pores, and other skin concerns.
What to expect at the consultation?
At aesthetic Medispa, during the consultation, the doctor will guide you through the whole procedure. He/She will discuss your concerns, analyze your skin, and discuss all the aspects of the treatment with you. The doctor will also talk about your goals and help you have realistic expectations from the treatment. 

The doctor may recommend a general health evaluation to make sure you are physically and mentally fit for the treatment.  

You should be prepared to discuss your medical history, current medication you take, and drug allergies.

Then the doctor will provide specific guidelines about eating, drinking, smoking, and medication before the treatment. Along with these guidelines, you will also receive specific instructions about products to use or avoid on the skin, how to take care of the skin before the treatment etc.   

The photographs may be taken for comparison purposes and medical records.
How is microdermabrasion treatment performed?
Microdermabrasion treatment does not require anesthesia and should be done by a licensed professional. There are different types of instruments used and depending on it, procedures for microdermabrasion treatment differ. 
In the first method, a diamond tip handpiece is used. This device gently moves across your face and exfoliates the skin thoroughly. The dead skin cells are suctioned off right away. This device can be used on the sensitive areas of the face such as under the eyes etc. 

The second type of procedure is called a crystal microdermabrasion. In this procedure, a hand-held device sprays tiny crystals on the skin, these crystals scrub the dead skin cells, and an attached vacuum suctions these dead skin cells off.  

A third and newer method of microdermabrasion treatment is called hydradermabrasion. It combines crystal-free exfoliation with the dermal infusion of products. It boosts collagen production along with improving the texture of the skin. 
At Aesthetic Medispa, the doctor decides the type of treatment based on the patient's skin, needs, and requirements. 
What happens after the treatment?
There is no such thing as a recovery period after this treatment. You will be able to resume your daily activities immediately after the treatment. The doctor may recommend new products to take better and appropriate care of the skin. 
What are the risks associated with microdermabrasion?
You may experience redness, swelling, and tenderness post-treatment. That will subside after a few hours. 

Sometimes there is a chance that bruising may occur.

The skin may feel dehydrated and dry after the treatment. However, the doctor will recommend appropriate products and ways of taking care of skin post-treatment.
Please note that all these risks are uncommon and do not occur in one patient. Doctors at Advanced Aesthetics take the utmost care to avoid the occurrence of any complication and to minimize any side effects. 
What to expect from the microdermabrasion treatment?
You will see immediate results after the treatment. As your skin is thoroughly exfoliated and treated, you will see the new, fresh, and younger-looking skin. You will see noticeable results in your skin from the very first session and these results will last for a long time. 
Things like how many sessions you need and how to plan maintenance treatments will be decided by the doctor depending upon your skin, its needs and requirements, and your goals. 
Start here, by making an appointment with Dr. Ashish
Dr. Ashish Davalbhakta (Chief Aesthetics Plastic Surgeon) is available from Mon- Sat for a virtual video consultation or an in-clinic consultation.
If  you have an emergency you can call the clinic at any one of these phone numbers: 9607938924, 9607938925, 9607938922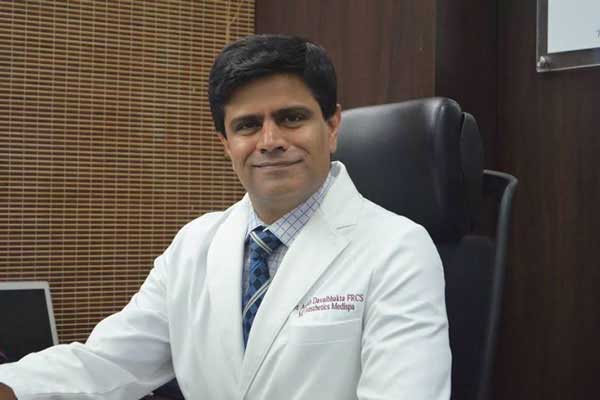 Your consultation includes:
MEET DR. ASHISH DAVALBHAKTA
BOARD CERTIFIED AND INTERNATIONALLY TRAINED PLASTIC SURGEON WITH 25+ YEARS OF EXPERIENCE.
We have transformed the looks of thousands of men and women by providing them with natural looking long-lasting procedure results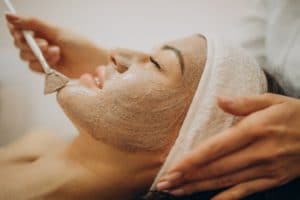 Face
Cosmetic surgery and wellness treatments At Aesthetics Medispa Request Appointment Medicated Facials OVERVIEW Medicated facials or medi-facials are not your regular salon treatments. These medicated
Read More »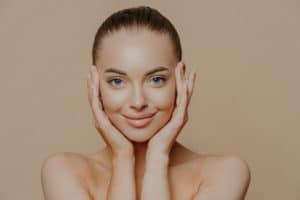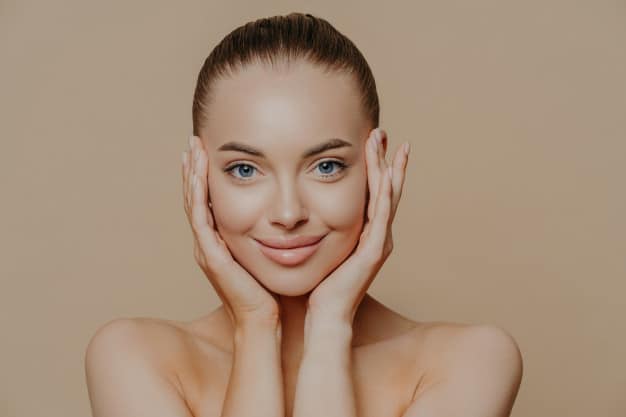 Face
Cosmetic surgery and wellness treatments At Aesthetics Medispa Request Appointment Microblading / Semi Permanent makeup OVERVIEW Semi-Permanent makeup, also known as Microblading or Micropigmentation, is
Read More »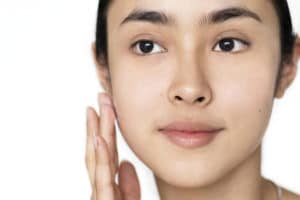 Face
Cosmetic surgery and wellness treatments At Aesthetics Medispa Request Appointment Detanning OVERVIEW Detan skin with variety of treatments at advanced aesthetics and get brighter appearance.
Read More »