Cosmetic surgery and wellness treatments
Quick Links for Skin Tightening
How to tighten face skin?
Monopolar delivery is radiofrequency for cosmetic rejuvenation is based on applying a single electrode to the treated area whereas the opposing electrode is relatively far removed so that the current goes deeply through the body. As a result, the tissue in the treated area is heated rather deeply (usually up to 20 mm) and intensely, which arguably increases both the potential benefits and risks. Monopolar radiofrequency is typically used to treat skin laxity and sag, usually of the face and neck.
Dr. Ashish Davalbhakta talks about the new painless and safe technique developed at Advanced Aesthetics
This new technology is a break from the harmful side-effects that are part and parcel of dermal treatments. There is always a new treatment that will get you closer to looking ageless and glowing, just the way Halle Berry and Rekha do. Radiofrequency has been long established as both effective and safe energy tool used in skin rejuvenation procedures, with outcomes rivalling those that you attain by using other energy-based aesthetic approaches. The new radiofrequency device is the new innovation that promises a luminous look.
Featuring the fourth generation frequency technology this device is effective for numerous rejuvenation indications such as skin lifting and tightening, nasolabial folds, improving tone and texture, sculpting chin lines, as well as improvement of pores in the facial region.
What is great is that your skin gets immediately rejuvenated when this is used, without any pain or downtime. This process is a comfortable treatment option for those who do not want to go for surgical options. As a non-ablative technology using an electric current for skin rejuvenation, the radiofrequency causes focal thermal damage to the dermis, resulting in dermal remodelling and subsequent neo-collagenesis and neo-elastogenesis over time following the wound healing process.
The new device works with a brand new grid radiofrequency energy that targets the upper skin layer. The sophisticated treatment tip creates a thermal grid zone from the epidermis to the upper dermis emitting frequency energy in a fractional pattern. The grid-like film and pulse mode selecting system help to protect the epidermis during treatment, thereby preventing any procedural damage.
This method is a stark contrast to other radiofrequency systems in which the energy is directed below the skin's surface, heating the entire target region down to deep dermis while protecting the epidermis via a cooling technology. These systems have problems, including high cost and severe pains from the heat to the deep dermis. Resulting in a very limited number of areas where they can be performed.
The host of fractional microneedle radiofrequency devices available in clinics deliver energy to the skin, resulting in a heating of deep dermis. Although the downtime associated with these treatments is short, the immediate effect of fractional radiofrequency has a tendency to be inefficient, perhaps due to low needle density, that makes it imperative that only small zones of your body are corrected at a time.
Patients are very satisfied with the new device as it achieves immediate tightening and overall rejuvenating effects in the targeted tissues, without erythema, pain or several days of downtime.
What does intragen treatment feel like?
Skin Tightening treatment is very tolerable, and as such it does not require anaesthesia. During the procedure, patients will experience a brief periodic heating sensation. The doctor applies GFR waves to areas of the skin The procedure involves quick applications of coupling fluids lightly for added safety.
Is skin tightening treatment safe?
Skin tightening is an extremely safe procedure. There is usually little or no pain involved, and because Intragen treatment is totally non-surgical and non-invasive, there is essentially no recovery time. Almost all patients are able to return to normal activities Immediately after treatment. All the side effects associated with the procedure are minor and generally temporary in nature.
Patients who desire more subtle results and quicker recovery times than are possible with surgical facelift procedure are often ideal candidates for skin tightening. Skin tightening with the Intragen Grid Fractional Radio Frequency System is also beneficial for patients who are developing prominent folds and sagging in areas of the face but that are not considered suitable candidates for a traditional facelift. Skin tightening is an excellent treatment option for Patients who wish to reduce the appearance of subtle facial wrinkling and sagging skin. If you want to rejuvenate your face without undergoing a more invasive procedure like facelift, this may be the ideal treatment for you.
How many sessions do i require?
One of the biggest advantages of this treatment Is that no repeat procedures are required. By contrast, laser skin tightening procedures can require as many as 10 or more treatment sessions to produce desired results. With the skin tightening procedure, many patients experience excellent results To minimum six months after their first treatment. Indeed, most patients' results will actually improve over the course of the first 2 months following the treatment.
How long do the results of the treatment last?
The skin tightening treatment is a quick and relatively comfortable procedure. The actual treatment may take anywhere from 20-40 minutes, depending on the scope of the procedure in question. The more area to be covered, the longer the procedure will be. A bit more time should be added for consultation with the physician before and after the procedure.
Start here, by making an appointment with Dr. Ashish
Dr. Ashish Davalbhakta (Chief Aesthetics Plastic Surgeon) is available from Mon- Sat for a virtual video consultation or an in-clinic consultation.
If  you have an emergency you can call the clinic at any one of these phone numbers: 9607938924, 9607938925, 9607938922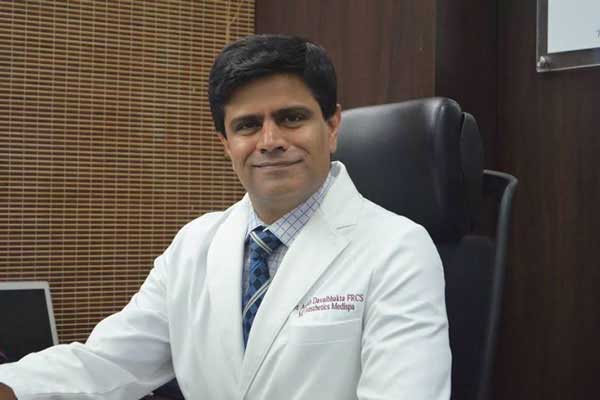 Your consultation includes:
MEET DR. ASHISH DAVALBHAKTA
BOARD CERTIFIED AND INTERNATIONALLY TRAINED PLASTIC SURGEON WITH 25+ YEARS OF EXPERIENCE.
We have transformed the looks of thousands of men and women by providing them with natural looking long-lasting procedure results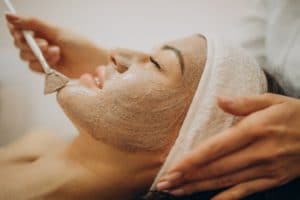 Face
Cosmetic surgery and wellness treatments At Aesthetics Medispa Request Appointment Medicated Facials OVERVIEW Medicated facials or medi-facials are not your regular salon treatments. These medicated
Read More »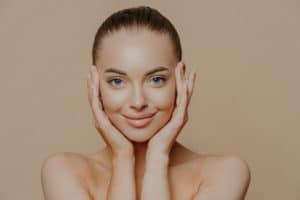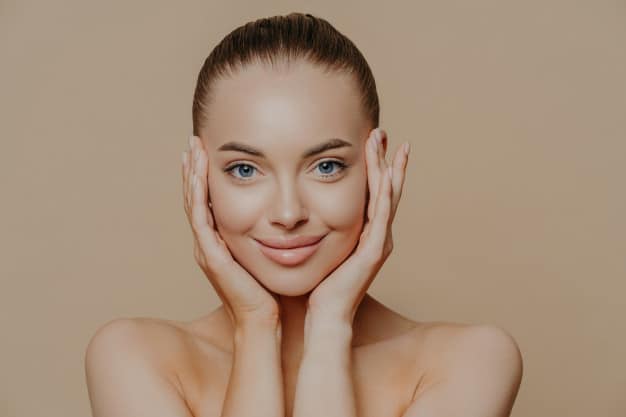 Face
Cosmetic surgery and wellness treatments At Aesthetics Medispa Request Appointment Microblading / Semi Permanent makeup OVERVIEW Semi-Permanent makeup, also known as Microblading or Micropigmentation, is
Read More »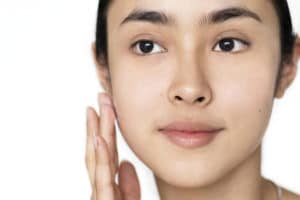 Face
Cosmetic surgery and wellness treatments At Aesthetics Medispa Request Appointment Detanning OVERVIEW Detan skin with variety of treatments at advanced aesthetics and get brighter appearance.
Read More »