LOOK YOUTHFUL AND REFRESHED
At Advanced Aesthetics, Pune
Creases on the brow or/ and nose bridge increase after a certain age, as ageing is one of the important factors that contributes to a frowny look. One of the important changes that are associated with aging is drooping of the eyebrows. Along with heredity and sun damage, another important factor that contributes to aging is gravity. Recent advances in cosmetic surgery now allow us to reduce and remove these changes, a process called Brow lift.
How can you benefit from a brow lift?
The forehead and the eyes should be visualized as one region and should not be separated from one another.
At Aesthetics Medispa, brow lift is usually advised to patients requesting rejuvenation of the eyes. A brow lift will enhance the arching of the eyebrows; restore the youthful distance between the eyelid margins and the eyebrow. Along with reversing the ageing changes, it can enhance the look of beauty however it's not likely to change your life or the way people treat you. It might possibly improve your confidence and self esteem when you start seeing a more youthful and fresh you in the mirror.
What kind of anesthesia is required?
Usually the procedure would be done under a general anaesthetic for improved comfort. There are many techniques by which brow lift can be done. Brow lift is quite an old technical procedure which has evolved over the last 70 years, from a traditional coronal skin incision technique (where the skin is lifted and pulled) to Endoscopic brow lift techniques. There are numerous other techniques, one more radical than the other. What is important is to give a balanced rejuvenated look, by the most simple and effective technique which leaves the least complications.
Essentially, all techniques endeavour to release all attachments between the brow and the bone and then pull the skin up. The excess skin can be either removed or freed to allow it to contract.
What to expect after a brow lift surgery?
There might be bruising and swelling after surgery that should subside in a month. You will have a soft and comfortable dressing around your head, cheeks and chin for firm support. The dressing will be removed in seven days. Immediately after surgery, due to the swelling, you might experience some difficulty in opening your eyes. There is a possibility of bruising around the eyes (black eye). There could be slight irritation and a feeling of dry eye. This rapidly improves after the next day. Your plastic surgeon at Aesthetics Medispa and the assisting staff will fully attend to your comfort and safety.
You will be advised to apply an antibacterial ointment to the eye and protect the eyes from sun, wind and dust by wearing sunglasses.
What will be the long term outcome of Browlift surgery?
Your final result will appear over time, generally within several weeks. It may take up to a year for incision lines to fully refine. Most of the swelling resolves by three months. While eyelid surgery can be expected to correct certain conditions around the eye significantly, you will continue to age naturally.
The benefits of your surgery should reveal a smooth and a firm contour of the forehead, better arching of the brows, improved distance between eyebrows and eyelid margin. This will complement any rejuvenation procedure around the eyes. What matters more is that the appearance of your eyes matches the way you feel inside – youthful, vital and alert.
What is the healing time after the brow lift surgery?
Incisions usually heal in at least half of the month. Stitches are removed around this time. You will then be asked to use a moisturizer and massage the face and scars. You will be able to return to light work and normal activity at this time, and to resume wearing contact lenses. Cosmetics can camouflage any bruising or redness. Healing will continue for several weeks. Diligent sun protection is a must for best results.
What are the possible Browlift surgery risks and complications ?
Although there are very few risks associated with this procedure, a possible general risk includes bleeding and collection of blood under the skin (hematoma). Bleeding is rare but may have to be stopped. Any surgery carries risks associated with anesthesia. These risks will be fully discussed with you prior to your consent for surgery. The nerves of the face can sometimes be bruised during the operation. This may lead to slight weakness in the muscles supplied by that nerve. General risks like delayed wound healing and infections are common to many other operations and can be treated satisfactorily.
A consultation with your Aesthetic Plastic surgeon at Aesthetics is the first step to learn how brow lift surgery can improve the appearance of your face. This consultation will fully educate you in a non-pressured environment and will include a discussion of your goals, options available for brow lift surgery, likely outcomes, potential risks and complications.
Browlift - Before and Afters Results
* Disclaimer: Results May Differ From Person to Person. No individual result should be seen as typical
Start here, by making an appointment with Dr. Ashish
Dr. Ashish Davalbhakta (Chief Aesthetics Plastic Surgeon) is available from Mon- Sat for a virtual video consultation or an in-clinic consultation.
If  you have an emergency you can call the clinic at any one of these phone numbers: 9607938924, 9607938925, 9607938922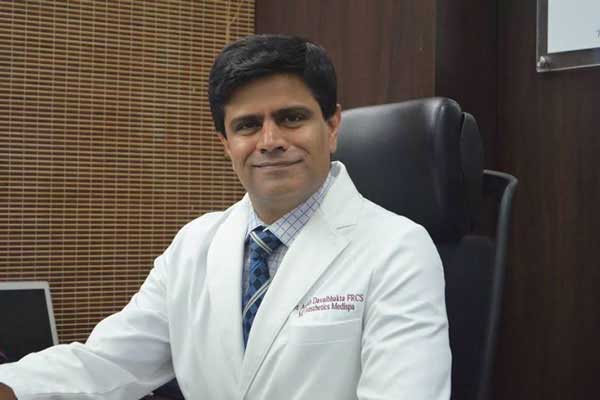 Your consultation includes:
MEET DR. ASHISH DAVALBHAKTA
BOARD CERTIFIED AND INTERNATIONALLY TRAINED PLASTIC SURGEON WITH 25+ YEARS OF EXPERIENCE.
RELATED PROCEDURES AT ADVANCED AESTHETICS
We have transformed the looks of thousands of men and women by providing them with natural looking long-lasting procedure results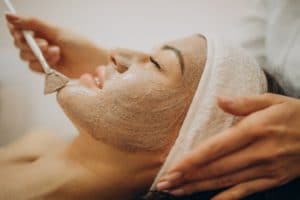 Face
Cosmetic surgery and wellness treatments At Aesthetics Medispa Request Appointment Medicated Facials OVERVIEW Medicated facials or medi-facials are not your regular salon treatments. These medicated
Read More »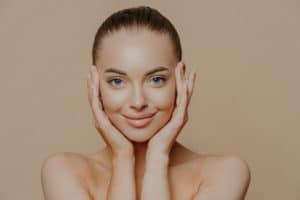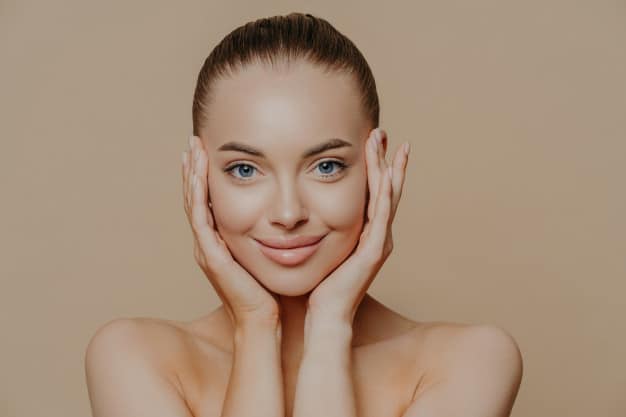 Face
Cosmetic surgery and wellness treatments At Aesthetics Medispa Request Appointment Microblading / Semi Permanent makeup OVERVIEW Semi-Permanent makeup, also known as Microblading or Micropigmentation, is
Read More »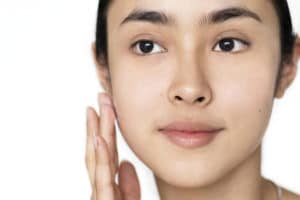 Face
Cosmetic surgery and wellness treatments At Aesthetics Medispa Request Appointment Detanning OVERVIEW Detan skin with variety of treatments at advanced aesthetics and get brighter appearance.
Read More »