Get back your beautiful pre-pregnancy body with
At Advanced Aesthetics, Pune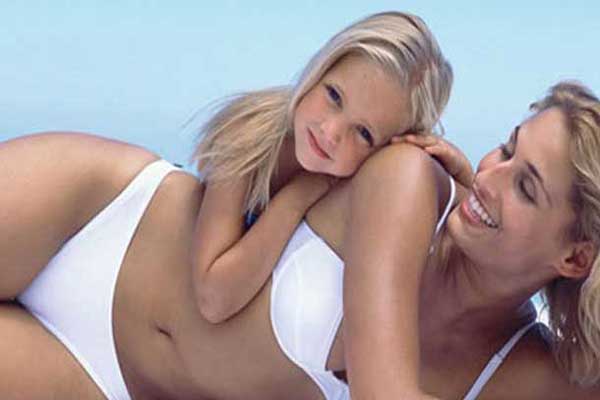 It is a woman's desire to be a mother. However, along with the joys of motherhood comes the anguish of putting up with physiological changes in the body, which make you feel and look old. Sagging and loss of breast volume, stretch marks, bulging tummy, overhanging paunch, deposition of fat around the waist, hips and thighs and Caesarean scars are only a few of the issues one needs to deal with after childbirth. These problem areas are enough to make you lose your confidence in yourself and despair over physical appearance. However, with the 
Mommy Makeover
, one need not despair anymore. The Mommy Makeover employs cosmetic surgical techniques that have been perfected to give you your pre-pregnancy body back. This latest technology of body transforming surgeries has been introduced to help women who have lost their self-confidence and get back into shape. Mommy Makeovers include procedures such as tummy tucks, breast aesthetic improvement and liposuction for a slimmer, fitter body post pregnancy. Other treatments often combined with the Mommy Makeover include skin tighteners, cellulite treatments and stretch mark elimination. These procedures help women regain their physical appearance, but also boost their self-confidence. This group of cosmetic surgeries commonly known as the Mommy Makeover is gaining popularity in the country owning to greater awareness, easy accessibility and affordability. Mommy Makeovers address a woman's post-pregnancy body issues in a single session surgery or planned staged manner. These procedures generally take a few hours to be completed and do not involve complicated post-operative care. The various procedures which come under Mommy Makeovers are
,
,
Breast augmentation mastopexy
,
,
,
,
etc.
Mommy Makeover includes various procedures
Mommy Makeovers include procedures such as tummy tuck. Know more about the tummy tuck (abdominoplasty) procedure from Dr. Ashish.
Which is the right procedure for me?
If the skin elasticity is good after pregnancy, excess fat can be liposuctioned from the tummy and the skin contracts and redrapes. However, often the stretched skin does not contract after delivery; it sags and forms a pendulous fold. Such inelastic skin will not re-drape and is best removed in a Tummy Tuck.The abdominal muscles that have become loose, lax and separated by the pregnancy can be tightened in an Abdominoplasty at the time of the tuck. Excess fat in the flank and lower back is liposuctioned for a better waist in lipoabdominoplasty. Ancillary liposuction of hips, buttocks thighs and upper back rolls are done, as a part of liposcultpture and these procedures will effectively give your Pre- pregnancy tummy shape back.
What should I do, my breast have become small after pregnancy and breast feeding?
It is more common for the breasts to sag after they loose volume after pregnancy. The skin envelope becomes loose and breasts lose their firmness. Breast lift, (mastopexy) corrects this. If along with sagging, the breasts have lost their volume too, an augmentation mastopexy is what you need.
I have developed a lot of stretch marks after pregnancy, can it be treated?
For stretch marks, toning tightening and texture improvement, there are peels and lasers.
What should I do if my breasts have sagged and deflated after pregnancy?
This procedure is most suitable for women who have small, underdeveloped breasts, breasts which are asymmetric (one smaller than the other), or breasts which have decreased in size after a woman has had children. It is also suitable for women who feel they should have bigger breasts to give them a proportionate figure. Implants may also be used to reconstruct breasts after mastectomy.
Adult woman of any age can benefit from breast augmentation, however it is recommended that breasts be fully developed.
Breast Augmentation is a highly individualized procedure- one that you should choose to undergo to fulfill your own desire for enhanced breast size, not the desire of others.
I have developed a loose vagina following my multiple deliveries, can you help?
A loose or lax vagina can be tightened by a procedure called vaginoplasty. The perineal muscles which have got dilated are tightened. If there is an excess of vainal mucosa, that is removed as well.
What is vulval rejuvenation? Following pregnancies, the labia minora can get stretched and long, this can be reduced. If the labia majora ( outer lips) loose their fullness and deflate, that can be augmented naturally by injecting stem cells derived from your body fat. .
So there is no need to stay in despair at the shape of your body post pregnancy. Please don't hesitate to talk to your Aesthetic Plastic Surgeon at Aesthetics Medispa.
Mummy makeover - Before and Afters Results
Start here, by making an appointment with Dr. Ashish
Dr. Ashish Davalbhakta (Chief Aesthetics Plastic Surgeon) is available from Mon- Sat for a virtual video consultation or an in-clinic consultation.
If  you have an emergency you can call the clinic at any one of these phone numbers: 9607938924, 9607938925, 9607938922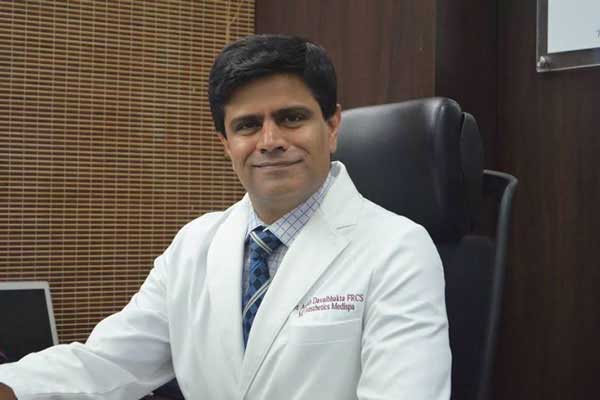 Your consultation includes:
MEET DR. ASHISH DAVALBHAKTA
BOARD CERTIFIED AND INTERNATIONALLY TRAINED PLASTIC SURGEON WITH 25+ YEARS OF EXPERIENCE.
RELATED PROCEDURES AT ADVANCED AESTHETICS
We have transformed the looks of thousands of men and women by providing them with natural looking long-lasting procedure results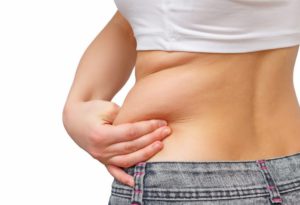 Liposuction
Liposuction is a cosmetic surgery that removes excess fat that you can't seem to get rid of through diet and exercise. Liposuction, also called lipectomy
Read More »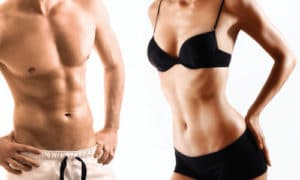 Liposuction
Your body is a vessel that carries your brilliant mind. Your body and the way it looks affects everything from your self-confidence to your personality.
Read More »


Liposuction
Liposuction surgery is one of the most commonly opted for solutions to remove excessive fat from the body. Liposuction is also known as body contouring
Read More »