Cosmetic surgery and wellness treatments
At Advanced Aesthetics, Pune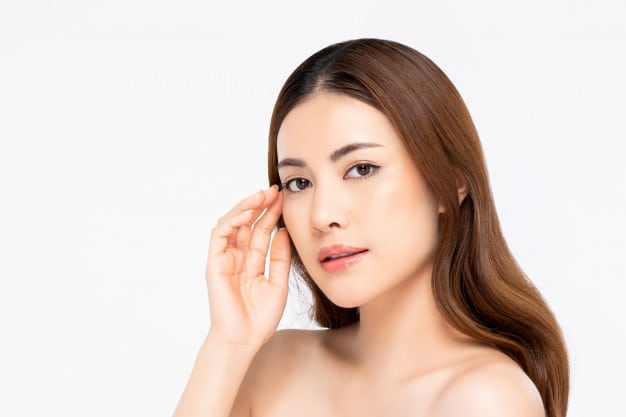 Once the skin sustains a full thickness cut, it always heals with scarring. A scar is the tissue glue that our body forms to seal up the wound. The nature of the glue, the amount and type varies from person to person and depends on his genetic type. Some people are bad scar formers while some are good scar formers. At Advanced Aesthetics we understand this process and know how to manipulate the healing to give the best looking scar. Our objective of scar improvement surgery is to make the scars look the best or hide them in invisible areas.
A bad scar is one which is visible from afar. A good scar is one which has to go really close to see. A bad scar could be a hypertrophic scar or a keloid. A keloid happens because of inherent tendency of excessive scar formation. It keeps on growing, becomes very hard, tight and itches. Such scars if cut and removed tend to come back very aggressively. There are special techniques for handling such scars. Majority of the other bad scars are hypertrophic scars. Such scars can be revised.
Scar improvement surgery may be advised if you have a bad looking scar. It can be hypertrophic or atrophic. Scar revision may involve simple excision of the scar and repeat fine closure, or Z plasty, W plasty etc. What is important is the post surgical care. We may advise you to apply either silicone sheet, or silicone gel over the scar for a few months. Or we may advise you LASER to reduce the redness of the scar. Atrophic scars are best treated with fractional pixel lasers or erbium YAG.
Who should seek scar improvement surgery?
Any person with a scar that looks ugly or is visible from a distance should seek scar improvement surgery. The scar may be raised, red, hard, pigmented or thinned out depressed, stretched but still visible from a distance.
What are the options for improving the scar?
The options extend from non-surgical to surgical. Non-surgical options include massage with special oils, application of silicone sheet or silicone gels, pressure, steroid injections, derma roller micro-needling, erbium YAG pixel lasering, or surgical scar revision.
What is the likely outcome after Scar improvement treatment?
The outcome after treatment will vary according to the treatment used and your consultant will tell you what to expect. The consultant will tell you if and how significant the improvement will be.
Is it possible to completely remove the scar using Scar removal treatment?
It is important to realize that full elimination of scar is not possible. With all scar improvement techniques, only improvement is possible.
Will I see an improvement immediately after the treatment?
It depends on the technique used. After surgical revision, an improvement may be visible immediately, but more improvement will be visible with time. Scars, after treatment, may take approximately six months to one year to show complete improvement.
It is important to consult an aesthetic plastic surgeon at Advanced Aesthetics first to allow him to analyse the nature of the scar, its location, type and ways to improve it. Many scar improvement techniques depend on the location of the scar and the type of tissues around the scar. Without actually seeing the scar, either in a photo or in reality, it is hard to decide the technique for revision. The surgeon will then advise the course of treatment.
Start here, by making an appointment with Dr. Ashish
Dr. Ashish Davalbhakta (Chief Aesthetics Plastic Surgeon) is available from Mon- Sat for a virtual video consultation or an in-clinic consultation.
If  you have an emergency you can call the clinic at any one of these phone numbers: 9607938924, 9607938925, 9607938922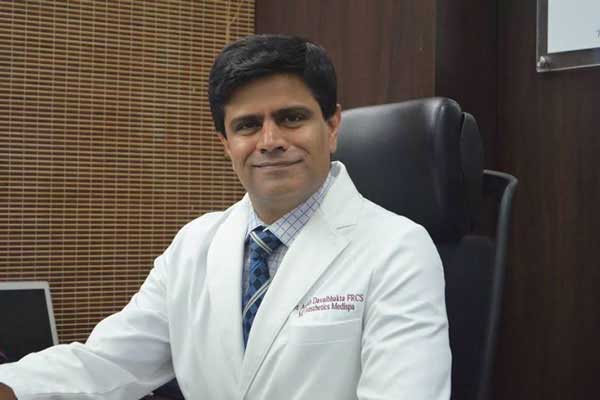 Your consultation includes:
MEET DR. ASHISH DAVALBHAKTA
BOARD CERTIFIED AND INTERNATIONALLY TRAINED PLASTIC SURGEON WITH 25+ YEARS OF EXPERIENCE.
RELATED PROCEDURES AT ADVANCED AESTHETICS
We have transformed the looks of thousands of men and women by providing them with natural looking long-lasting procedure results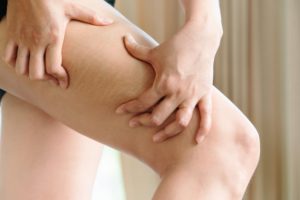 Body
Cosmetic surgery and wellness treatments At Aesthetics Medispa Request Appointment Cellulite Reduction OVERVIEW Stubborn cellulite is a common problem the majority of people face. Advanced
Read More »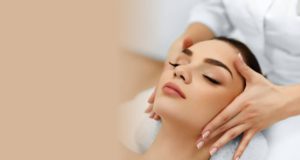 Body
Cosmetic surgery and wellness treatments At Aesthetics Medispa Request Appointment Microdermabrasion OVERVIEW Make your skin fresh, brighter, smoother and more even in tone using Microdermabrasion
Read More »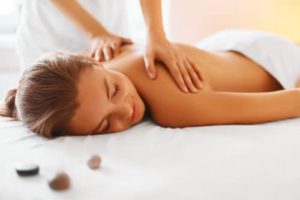 Body
Cosmetic surgery and wellness treatments At Advanced Aesthetics Request Appointment Lymphatic massage OVERVIEW Lymphatic massage can be the ideal solution to many problems. It is
Read More »