Cosmetic surgery and wellness treatments
India is a tropical country which receives ample sunshine throughout the year, while this is great for food production, it is not the best weather for your skin. Constant exposure to the sun and its heat can create deep tans and change your skin tone for the worst. Nobody wants to have a permanent tan that makes them look darker than their skin tone, nor do they want tan lines that make their skin look fragmented and neglected.
Hence, Advanced Aesthetics has introduced a variety of treatments to de-tan your body.
It is a minimally invasive treatment with no downtime. In this treatment, a minimally abrasive instrument is used to remove tan from the body. In this treatment, crystals are sprayed on the target area which then thoroughly exfoliate the skin and suction the dead skin cells off the skin. However, there are different types of instruments used and depending on it, the actual procedure may differ. At Advanced Aesthetics, the doctor decides the type of treatment based on the patient's skin, needs, and requirements. Microdermabrasion is an effective treatment to remove dead skin cells, the damaged outer layer of the skin, tan, sun damage, pigmentation, and other such skin concerns.
detanning essentially means to remove the tan from the body and restore the body's natural, fair skin and lightening peels do exactly that. These peels contain Kojic acid, Phytic acid, Glycolic acid, natural fruit elements, and other active ingredients that help in rejuvenating skin effectively and restore its natural glow. Along with detanning, lightening peels also are very effective to deal with the side effects of pollution, sun damage that our skin has to deal with on a daily basis. Lightening peel is a completely non-invasive treatment that is safe, effective, and suitable for all skin types (normal, dry, and oily) and colors (fair to dark).
At Advanced Aesthetics, we have created effective treatments such as lightening peels that are non-invasive, safe and give amazing results on the basis of a detailed study involving contributing factors to skin damage such as pollution, harsh weather, sun damage, and more and its side effects on the skin, the increasing amount of skin concerns that affect the quality and texture of the skin leading to serious problems such as hyperpigmentation, premature aging etc. Do check out these treatments that combine medical science with salon techniques and help you transform your skin completely.
Sometimes the tan is too deep and cannot be removed by treating only the outer layer of the skin. In such scenarios, Advanced Aesthetics recommends Laser Toning treatment for detanning.
Ideal Candidate:

If you have cosmetic skin concerns like tanning, hyperpigmentation, age spots, uneven skin tone, open and large pores, fine lines, freckles and want to treat them effectively to improve the overall appearance of the skin with high power machines, then this treatment is a right choice for you.

Procedure:

The process of Laser Toning is two-fold. The Q Switch Lasers send out long pulses of energy to heat the skin and stimulate collagen production in the patient's body. The Q-switched laser is non-invasive that creates high-intensity pulsed beam light whose pulse lasts for a mere billionth of a second (hence called Q switched). The laser shatters the pigmentation without damaging the surrounding skin and causing unwanted side-effects. In the second part, low-energy pulses are sent to the pigment-producing cells to break down the excess production of melanin. 

What To Expect From Laser Toning Treatment?

Laser Toning treatment is a safe and non-invasive treatment. As there is no swelling, bruising involved, there is no recovery period or downtime for this treatment. Laser Toning not only fights the tan but also helps in improving the appearance of open pores, fine lines, and add radiance or brightening effect to the skin. Multiple sessions of Laser Toning are required to optimize the skin's appearance and improve the health of the skin; however, these number of sessions will be decided by the doctor depending upon your skin concern and its requirement.
In case you have queries or questions regarding the procedure, we invite you for a consultation at Advanced Aesthetics where Dr Ashish Davalbhakta will guide you expertly on the topic.
Start here, by making an appointment with Dr. Ashish
Dr. Ashish Davalbhakta (Chief Aesthetics Plastic Surgeon) is available from Mon- Sat for a virtual video consultation or an in-clinic consultation.
If  you have an emergency you can call the clinic at any one of these phone numbers: 9607938924, 9607938925, 9607938922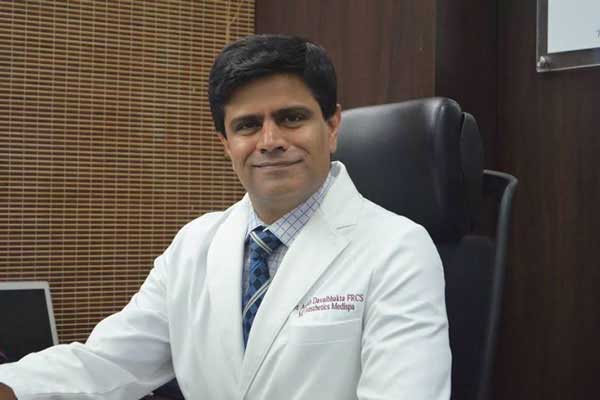 Your consultation includes:
MEET DR. ASHISH DAVALBHAKTA
BOARD CERTIFIED AND INTERNATIONALLY TRAINED PLASTIC SURGEON WITH 25+ YEARS OF EXPERIENCE.
We have transformed the looks of thousands of men and women by providing them with natural looking long-lasting procedure results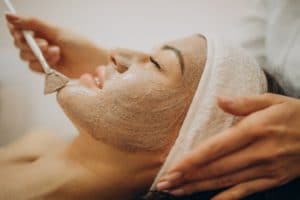 Face
Cosmetic surgery and wellness treatments At Aesthetics Medispa Request Appointment Medicated Facials OVERVIEW Medicated facials or medi-facials are not your regular salon treatments. These medicated
Read More »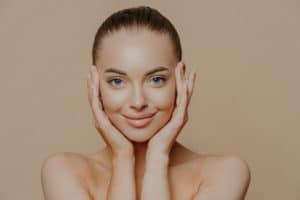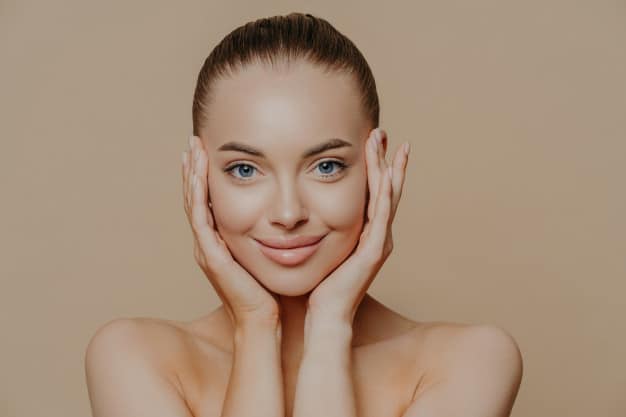 Face
Cosmetic surgery and wellness treatments At Aesthetics Medispa Request Appointment Microblading / Semi Permanent makeup OVERVIEW Semi-Permanent makeup, also known as Microblading or Micropigmentation, is
Read More »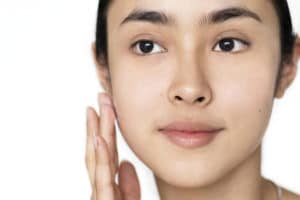 Face
Cosmetic surgery and wellness treatments At Aesthetics Medispa Request Appointment Detanning OVERVIEW Detan skin with variety of treatments at advanced aesthetics and get brighter appearance.
Read More »