Introduction of laser hair reduction
How many times have you wished that you no longer had to shave, pluck or wax unwanted hair? Have you been worried about the pain of the procedure? Now there's a comfortable way to achieve permanent hair reduction of re-growing hair, thanks to Pain-Free, Hair-Free.
We, at Advanced Aesthetics, would be happy to answer some common questions about permanent laser hair removal. We can help you understand what could be possible with Pain-Free, Hair-Free.
Laser hair reduction is a technology that has improved considerably over time and is giving a very significant improvement in hair reduction. Dr. Madhuri Pawar who is a cosmetologist and chief surgical assistant at Aesthetics Medispa explains that Laser Hair Reduction is a comfortable and pain-free and which will help you to get rid of all the unwanted hair. It is a well known, well-researched and a safe procedure.
Here, at Advanced Aesthetics, your skin and hair pattern will be analyzed and accordingly the treatment plan will be done. The laser which you will be given should be safe for your skin and as well as should not give you any complication. The machines which we use at Advanced Aesthetics are US FDA approved and safe.
All the treatments will be done under the Doctor's observation, by the skilled therapists and without any worry of complications.
Who are the ideal candidates?
People who have a lot of hair over the body, they are coarse, more in number and with a lot of contrast to the skin are the right candidates for laser hair removal.
What are the advantages of laser hair reduction?
Pain-Free, Hair-Free treatments are:
Long lasting
Non-invasive and gentle – they are virtually pain-free and do not require any medication or pre-treatment
Quick – treatments are usually under an hour
Effective for all skin types, including tanned skin, as well as for different hair types
No downtime – you can return to normal activities immediately
More complete in coverage than other hair removal options such as waxing, electrolysis, shaving and bleaching
Perfect for any area of the body, including sensitive areas like the face, neck and bikini area
 May make skin color and complexion more uniform
Pain-Free, Hair-Free:
This is a state-of-the-art procedure specially designed to remove unwanted hair faster, more comfortably, and with fewer visits than ever before. Due to the patented IN-Motion technology of Pain-Free, Hair-Free, you can now even treat sensitive areas without the discomfort of other systems. The Pain-Free, Hair-Free procedure uses a sweeping, paintbrush technique. This makes it more comfortable, and gives great results. Pain-Free, Hair-Free is laser hair removal at its finest. The IN-Motion technology gradually heats hair follicles under the skin until they can no longer produce new hair. Since the laser is in constant motion, your treatment area can be wider. This helps to have quick sessions.


More comfortable than before :
Pain-Free, Hair-Free gently heats targeted hair follicles with gentle pulses of laser energy, while you stay comfortable. Beams pass through your skin, and are attracted by the pigment of your hair. Laser energy passes down the hair shaft and is absorbed by hair follicles that are in the active growth phase, thereby disabling the hair follicle in the deeper layer of the skin. The hair follicles that are in dormant phase are not affected by the treatment. In most cases, minimal pain should be experienced and no anesthesia is required. Nearly any part of the body can be treated safely and comfortably, including the face, neck, legs, arms, bikini line, back and stomach. Since the laser is constantly in motion, many patients say that Pain-Free, Hair-Free treatments feel similar to a "hot stone massage". In addition, a patented Dual Chill mechanism ensures that the surface of the skin stays cool and comfortable throughout your treatment.
How many sessions are required?
Usually, 6-8 sessions are required with a gap of 4-6 weeks. Any body part can be treated by laser hair reduction treatment, from upper lips to full body.
Is there any consideration to be done before undergoing this procedure?
LASER hair removal or reduction is an ongoing process. It may require multiple sessions. This is because it only affects actively growing hair, and not all hair follicles are active at the same time. Although LASER hair reduction effectively slows hair growth and makes it thinner and finer, it doesn't ensure significant hair removal. So, periodic maintenance treatments may be needed as well. In addition, high energy levels are avoided so as to minimize the risk of injury to the adjacent skin.
Occasionally, patients may experience slight redness of the skin, scabbing or mild swelling around the hair.
 Sunscreen is recommended for any area treated that may be exposed to the sun.
Patients with darker skin may not respond well due to inadequate discrepancy between skin and hair colors.
Blonde or gray/white hair is less responsive due to lack of ample pigment in the hair.
Before and Afters Results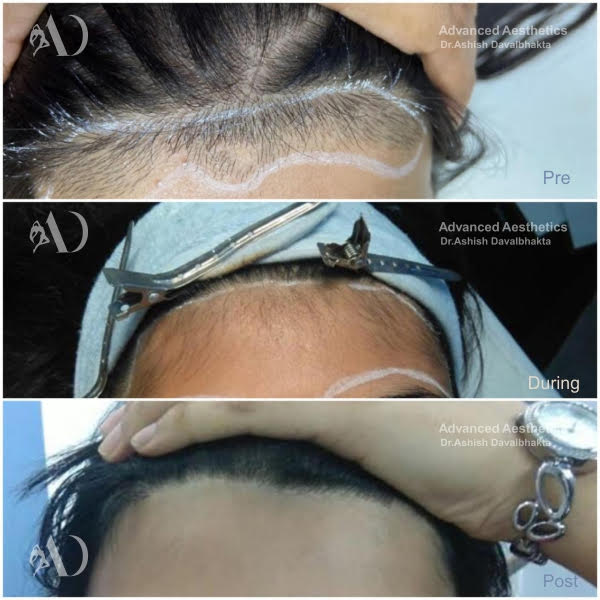 Start here, by making an appointment with Dr. Ashish
Dr. Ashish Davalbhakta (Chief Aesthetics Plastic Surgeon) is available from Mon- Sat for a virtual video consultation or an in-clinic consultation.
If  you have an emergency you can call the clinic at any one of these phone numbers: 9607938924, 9607938925, 9607938922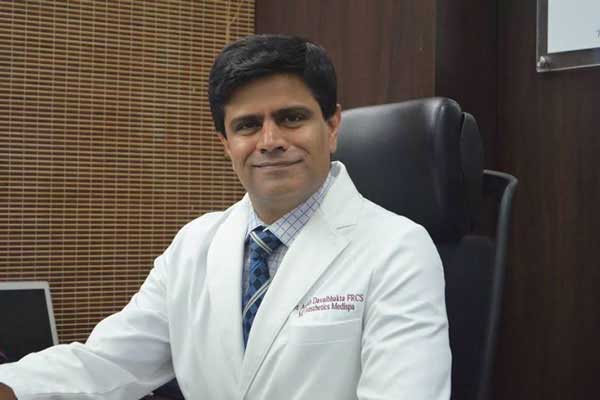 Your consultation includes:
MEET DR. ASHISH DAVALBHAKTA
BOARD CERTIFIED AND INTERNATIONALLY TRAINED PLASTIC SURGEON WITH 25+ YEARS OF EXPERIENCE.
We have transformed the looks of thousands of men and women by providing them with natural looking long-lasting procedure results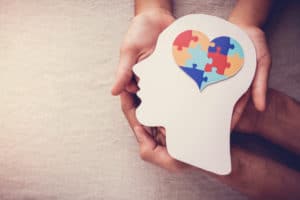 Aesthetics Medispa
Cosmetic Surgery & Medicine At Aesthetics Medispa Request Appointment Mental Wellness OVERVIEW At Aesthetics Medispa, Pune we offer psychological counseling to address various mental health
Read More »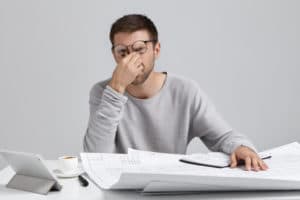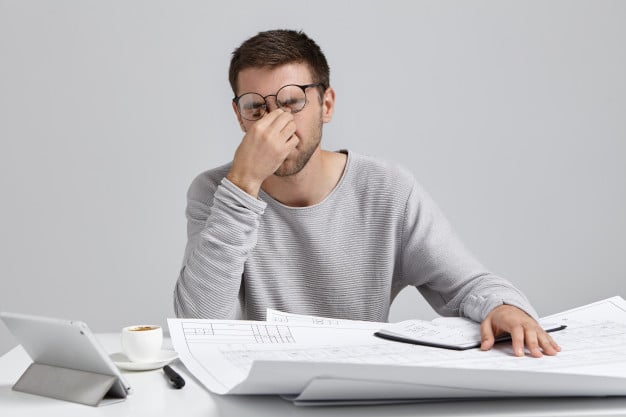 Aesthetics Medispa
Cosmetic Surgery & Medicine At Aesthetics Medispa Request Appointment Stress Management OVERVIEW At Aesthetics Medispa, Pune we offer counseling and various full-body therapies including aromatherapy,
Read More »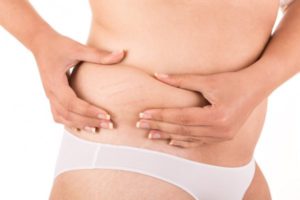 Aesthetics Medispa
Cosmetic surgery and wellness treatments At Aesthetics Medispa Request Appointment Stretch Marks Reduction OVERVIEW Advanced Aesthetics has the perfect solution to get rid of stretch
Read More »